15 May 2020
Cheshire agency creates rainbow campaign for Carex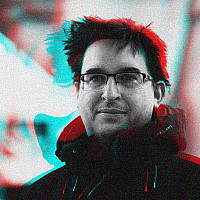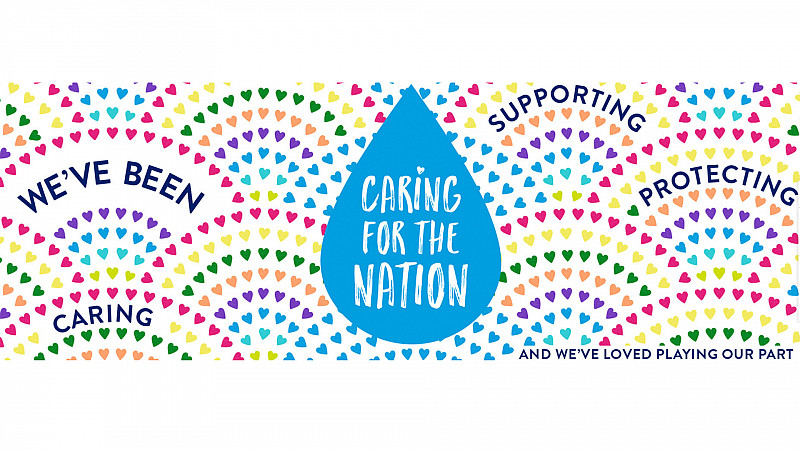 Ultimate Creative Communications has produced a campaign for Carex to promote what it's doing with key workers and healthcare professionals.
The rainbow GIF is being shared across its online platforms and social media.
"Ultimate were delighted to work with Carex on another project after the successful completion of the new Carex website last year," said Ultimate's CEO Matt Townsend.
"We are proud to stand with Carex and share messages about supporting our NHS and caring for the nation - now truly more important than ever before'.
A spokesperson from Carex commented:
"It was a pleasure to work with Ultimate again following the success of our website rejuvenation in 2019. Once again, the Ultimate team worked closely with the Carex brand team in order to deliver a campaign that was unique and engaging, but remained in-keeping with the Carex legacy and brand."