01 May 2020
Cancer app goes free to help children in isolation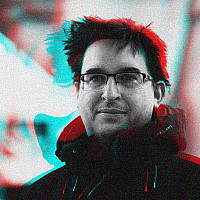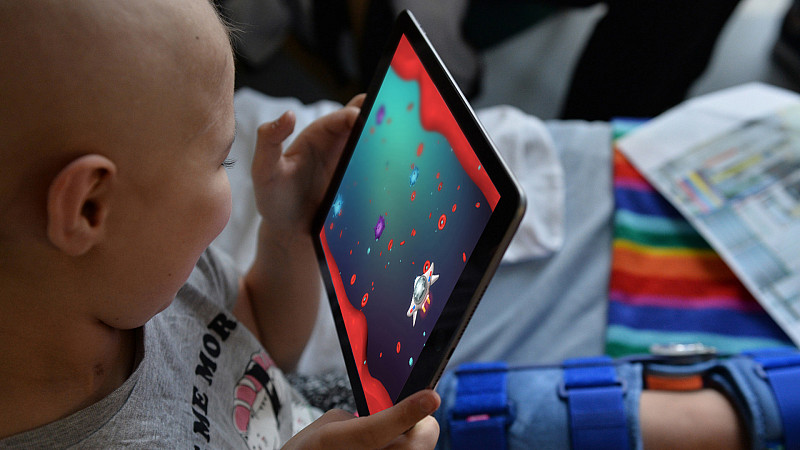 Xploro, a cancer app developed by Corporation Pop's co-founder, Dom Raban, is going free in response to the Coronavirus crisis.
Raban explained that the move was both to help children and young people, and alleviate some of the pressure on health organisations that usually fund and distribute the app.
"I can't begin to imagine how much more difficult it is now to take care of a child during treatment, with greatly heightened fear of infection, little or no contact with support workers, and restrictions on visitors whilst in hospital. That's why we've decided to make some short-term changes to the way people can sign up to Xploro and offer it for free to any family in the UK with a child currently going through cancer treatment," said Dom, who's own child has been treated for cancer.
"I really hope Xploro plays some small part in helping children and their families feel less anxious in these extraordinarily difficult times."
Xploro has been designed to help children better understand their treatment through games based on the human body; 3D hospital environments; and interactive elements around MRI scans, x-rays and ultrasound.
The charity, Thinking of Oscar, has helped subsidise the cost of making the app freely available.
"The partnership with Xploro was a natural fit for Thinking of Oscar due to the way in which the application empowers children, at a time when there are many other factors which are outside of their control. Research that Thinking of Oscar has undertaken revealed that a child's ability to feel empowered was of paramount importance to them during their time in hospital," said David Cole, co-founder of the charity.