16 April 2020
UK innovators "Unite to Fight Covid-19"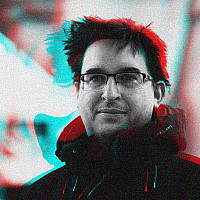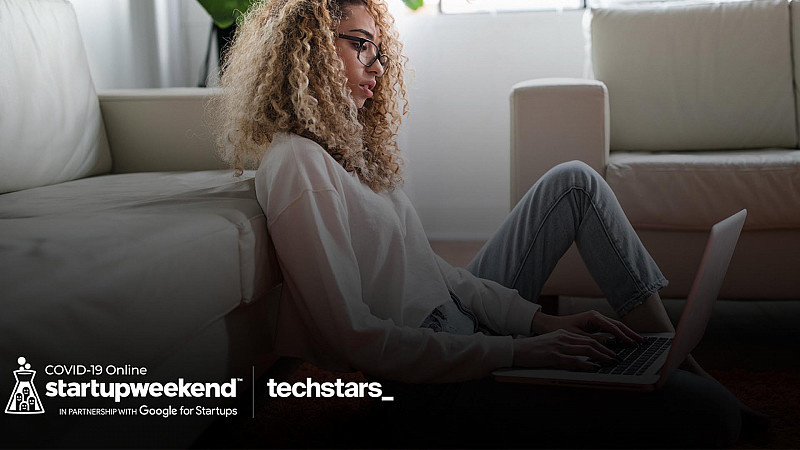 Techstars is running a remote version of its Startup Weekend to encourage innovators to tackle the challenges presented by Covid-19.
The UK is one of 60 countries taking part in the events, under the Unite to Fight Covid-19 banner.
One of the organisers of the event is Samantha Deakin Hill of Sheffield-based VC firm, Campus Capital, while mentors and judges include Kirsty Devlin of Manchester Codes, Naomi Timperley of Tech North Advocates and Big Revolution's Martin Bryant.
"There are so many people with great ideas, industry knowledge and problem solving skills who may be feeling a little helpless right now and wondering how they can be of service in the current crisis," said Samantha Deakin Hill, co-organiser.
"This event is a way for us all to come together, unite against COVID-19, while staying home and keeping safe at the same time."
The 54-hour event will run from 24th-26th April and participants will work together remotely.
Over the course of the weekend, attendees will be able to pitch ideas, vote for favourites and form teams around the ones with the most votes. Ultimately the task is to test assumptions about problems and customers, identify a viable business model and build demo products, culminating in a pitch to expert judges on the Sunday.
Participants will help develop prototypes that could solve some of the biggest challenges posed by the pandemic.