06 April 2020
Outdoor retailer rebrands as GO Indoors because of lockdown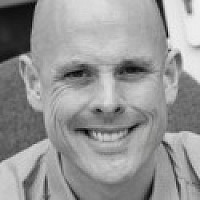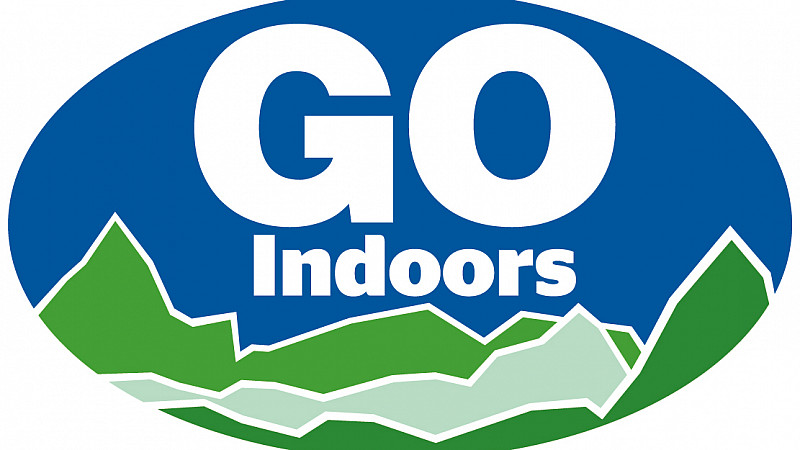 Bury-headquartered retailer GO Outdoors has temporarily rebranded as GO Indoors because of the coronavirus lockdown and launched a video urging consumers to stay at home to protect the NHS.
Wilmslow's driven created the video, while Manchester's Smoking Gun assisted with outreach and distribution.
GO Indoors CEO Lee Bagnall said: "We understand that this is a challenging time for everyone, as we temporarily adapt to a completely new way of living.  At Go Outdoors, we're proud to do our bit during these uncertain times. 
"Through our new campaign 'Go Indoors', we're spreading the message and encouraging the great British public, to do the same, particularly with the good weather planned for this weekend.
"Our 'Go Indoors' video and name change is just a small gesture through which we can help to spread this crucial message in an easy to understand way, whilst acknowledging the beauty of the UK countryside that so many Brits are longing for.
"We want to inspire the UK to have fun and adventure, in a safe manner,  no matter what your ability is, it's the ethos that our staff and customers have shared for many years. From camping indoors to star spotting from your bedroom window. 
"I'd like to say a huge thank you to our wonderful NHS for everything it is doing for our country in the current circumstances. The sooner we all act, the sooner we'll be able to fully embrace the great outdoors again, so let's work together to support our NHS in making this a reality, and for now - Go Indoors."