03 April 2020
MPs "demand clarification" as film and TV workers denied support packages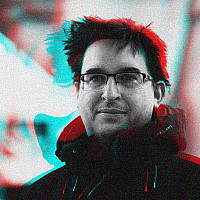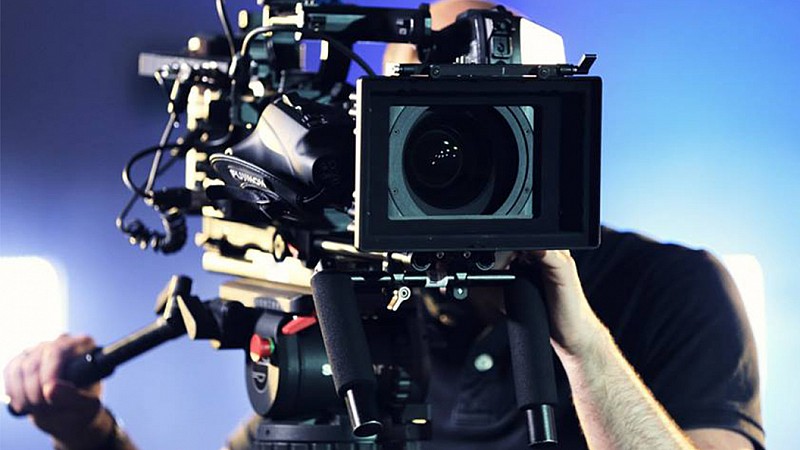 A committee of MPs has written to the Government to clarify the support offered to television and film freelancers who are out of work as a result of the coronavirus.
It comes after it identified "apparent loopholes" which would exclude many workers in the cultural and creative sectors.
This could mean they're ineligible for the Self-Employment Scheme, the Job Retention (Furlough) Scheme and Universal Credit.
"We've heard from a number of professionals and freelancers working in our creative and cultural industries like TV, film or music who face months without income or financial support because they don't qualify for any of the Government's schemes," said DCMS Committee Chair Julian Knight MP.
"Particularly hard hit are freelancers who are hired on PAYE fixed term contracts and don't qualify for the Self-Employment Scheme. The savings threshold for getting Universal Credit means many are losing out here too.
"Ministers must now look again at what help is being offered to ensure that people in these industries don't end up paying an impossibly high price for the coronavirus crisis through no fault of their own."