02 April 2020
Lime produces special Hollyoaks podcast on mental health during the lockdown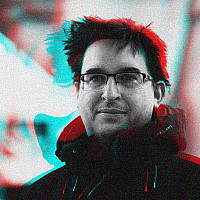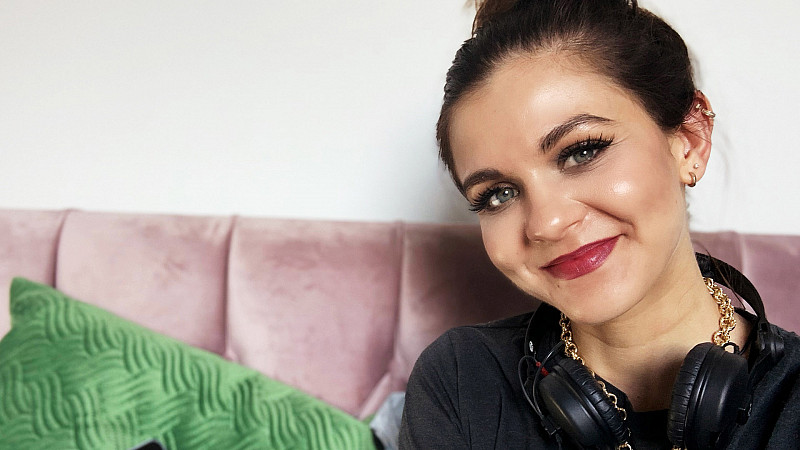 Lime has produced a new podcast discussing mental health issues, to help those in lockdown.
The podcast special, Mental Health: Listen Up in Lockdown, is part of its Don't Filter Feelings series, hosted by presenter and journalist, Lauren Layfield.
In the special, she's joined by actor Ashley Taylor Dawson and mental health campaigner Josh Connolly, from their homes as they discuss male mental health.
Hollyoaks is currently exploring mid-life depression amongst males, with two of its characters. Darren Osborne (Ashley Taylor Dawson) has been silently struggling with depression for some months, but in the coming weeks he begins to crack under the weight of his feelings of desperation.
The podcast will launch the drama's 'Month of Listening' campaign, a multi-platform campaign to encourage people to become better listeners and not to 'filter' the feelings of people who are brave enough to open-up.   
It will feature a bespoke 'bunny ears' giphy sticker that the audience can use within their Instagram posts to signal they are 'listening'; Interactive Instagram stories with Hollyoaks cast; and Social posts with inspirational quotes about listening.