24 April 2020
International campaign calls for Covid-19 treatments to be affordable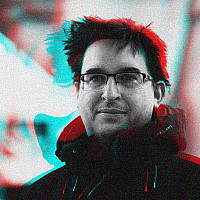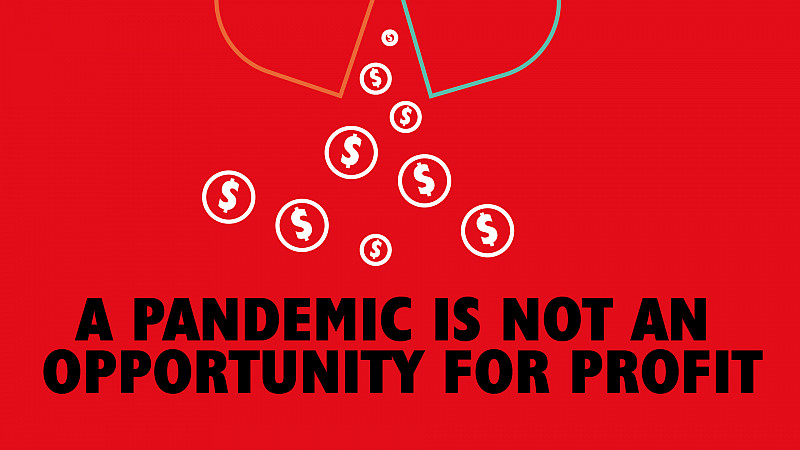 Creative Concern is behind an international campaign calling on future treatments for Covid-19 to be affordable, accessible and not the subject of profiteering.
The Manchester agency was commissioned by Make Medicines Affordable (MMA) to produce social media animations.
"Our concern is that the financial and pharmaceutical sectors will seek financial returns as unprecedented as the pandemic itself and that over-pricing and profiteering could result from what is a global crisis," explained Gemma Taylor, campaigns manager for MMA.
"We've worked with the team at Creative Concern to craft a powerful campaign message across social channels which will raise this as a key global issue."
The animation demonstrates that possible treatments for the virus could all be mass-produced for around $1 a day, according to research from the University of Liverpool (UK).
"When MMA got in touch we were really keen to support their campaign and help get this critical message out as the world looks for breakthroughs in battling this global threat," added Steve Connor, Chief Executive of Creative Concern.
"As an agency dedicated to issues-based campaigns this was a project extremely close to our hearts and that we were passionate about working on."
MMA is also calling for no patent monopolies on any diagnostics, treatments or vaccines.
"Medical profiteering can be clearly unscrupulous at the best of times. The COVID-19 pandemic must not be exploited as way for companies to make further, unmerited profits. Patents and other intellectual property (IP) barriers have prevented access to life-saving treatments for too long," said Othoman Mellouk, Make Medicines Affordable campaign lead.
"It must be one, fair, price for all. The tragedy already resulting from the COVID-19 pandemic must not be exacerbated by the current health inequities in play. It cannot be a question of who to treat, but to treat all, and that is only possible if medicine is affordable in every country."