30 April 2020
Cyber Resilience centre offers free membership after Covid-19 fraud surge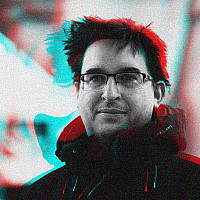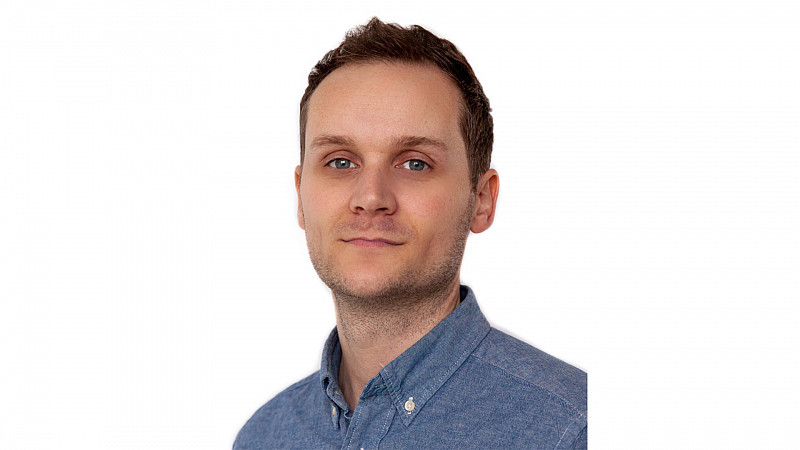 The Greater Manchester Cyber Resilience Centre is offering a 3 month free membership for local businesses.
This follows a 400% hike in Covid-19-related online fraud reported to Action Fraud, in the last month alone. Also, with many staff members working remotely, there could be more vulnerabilities for cyber criminals for exploit.
The membership will be available for firms with up to 100 employees.
"During this time of crisis, businesses of all sizes are falling victim to online crime. The Cyber Resilience Centre's offer of support will help many become more resilient," stated Detective Superintendent Neil Jones from Greater Manchester Police.
Cybercrime is estimated to cost the Greater Manchester economy £860 million a year.
The Cyber Resilience Centre for Greater Manchester is a not-for-profit venture between Greater Manchester Police and Manchester Digital.