30 April 2020
Creatives team up for Clangers and Nordoff Robbins music videos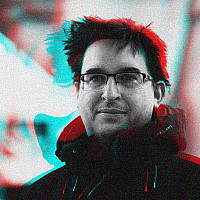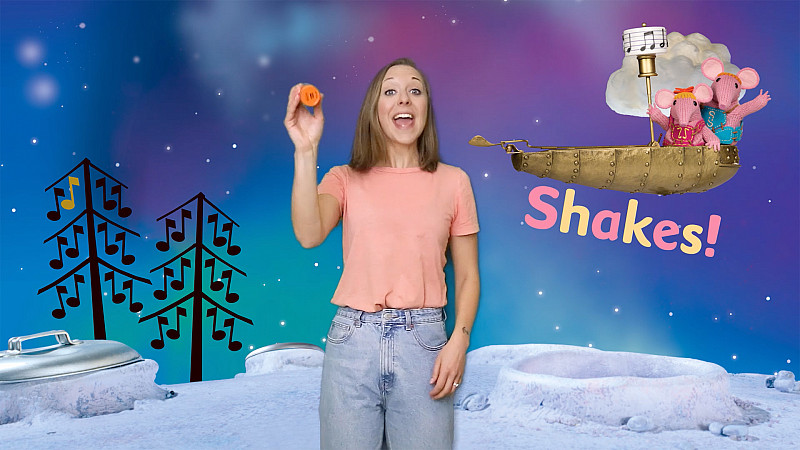 A series of interactive musical videos have been produced to raise awareness of the Nordoff Robbins charity and encourage parents and children to make music.
"On Stage at Home with Clangers and Nordoff Robbins" features a number of specially created songs and music for young families to perform, while they're at home during the lockdown.
The charity's music therapist, Louise Gregg created and performed the songs, to demonstrate the positive impact that music can have on people's health and wellbeing.
The videos were then made at home by Didsbury-based Gregg, Clangers co-director Chris Tichborne (using footage from Altrincham's Factory); and finally edited by design studio, Instruct.
They've been produced by rights holders, Coolabi Group, which worked with Sundae Communications to promote the campaign to national press and through celebrity and influencer backing.
"We jumped at the chance to help a great cause whilst getting to working with footage of our childhood heroes. We set to work quickly developing the look and feel with the internal design team via Zoom, whilst editing green-screen footage filmed in Didsbury all within a few days. We are so happy with the final result," said John Owens, Creative Director at Instruct.