09 April 2020
Code Nation to offer virtual courses for furloughed staff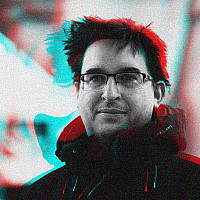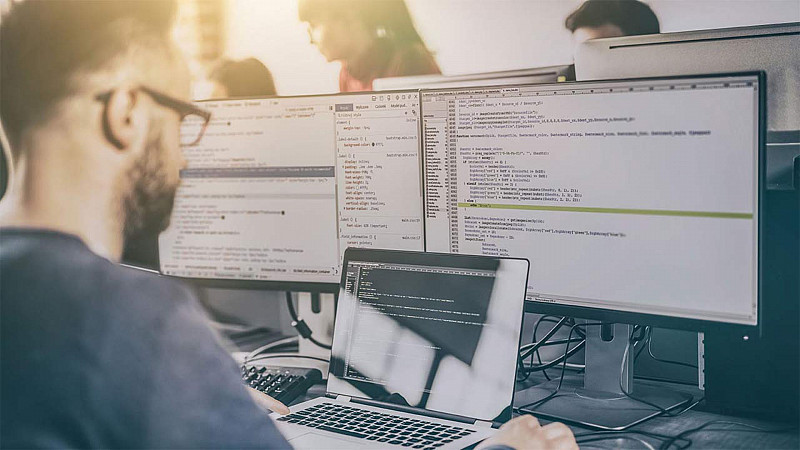 Code Nation has announced an extension of its virtual training courses to help furloughed staff to reskill.
"Given the unprecedented situation regarding COVID-19, we want to help more people improve their technical knowledge and gain skills that will make them employable in the modern workforce," explained Code Nation's CEO, Andy Lord.
"Our virtual classroom provides students with the ability to learn and engage with us no matter where they are".
Code Nation is offering both basic and advanced coding courses, to help individuals up skill within their current business, or apply for new roles.
"The current lockdown has changed the way we go about our lives. It's forced businesses to adapt in order to survive - whether that's adjusting your meetings to Zoom calls or building a whole new digital infrastructure. From one end of the spectrum to the other - we've seen a digital transformation in the wake of the crisis, even at Code Nation," continued Lord.
"Business's new reliance on tech means they'll need to level up their digital capabilities and we can help them do it. If they've unfortunately had to furlough staff that can't work given the current climate - we can turn them into tech superstars by the time 'business as usual' comes around, or if they've been inspired by working virtually to change the way they operate - we can help them level up their development teams and create tech talent for them for free".