02 April 2020
BBC Sport to air Greatest Sporting Moments including Euro 96 and 2012 Olympics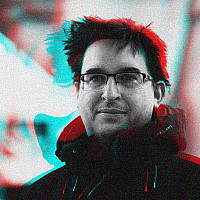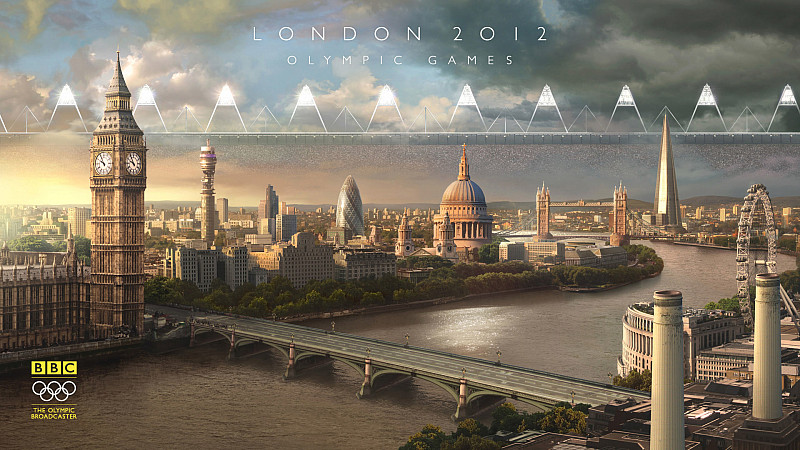 BBC Sport at MediaCityUK says it's hoping to "unite the nation" way by releasing major events from its archive.
These include the London 2012 Olympic Games Opening Ceremony and Super Saturday. Then in June and July, rather than Euro 2020, the BBC will broadcast some of the most memorable recent international matches, including the Best of Euro '96.
Match of the Day will continue on Saturdays, with pundits picking their favourite matches from the archive. Football Focus will also continue to show classic matches each Saturday and Sunday afternoon.
In April and June, BBC Sport will show highlights from previous World Snooker Championships and Wimbledon.
"In these unprecedented and difficult times we are delighted to bring some of the most incredible sporting events from years gone by to our audiences over the next few months. From glorious moments at the Olympic Games including the magic of London 2012, thrilling Euro '96 matches, wonderful Wimbledon moments and the best of World Championship snooker, there is something for everyone to enjoy," said Director of Sport, Barbara Slater.