26 March 2020
Health Info Radio launches on digital radio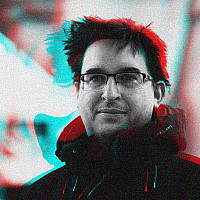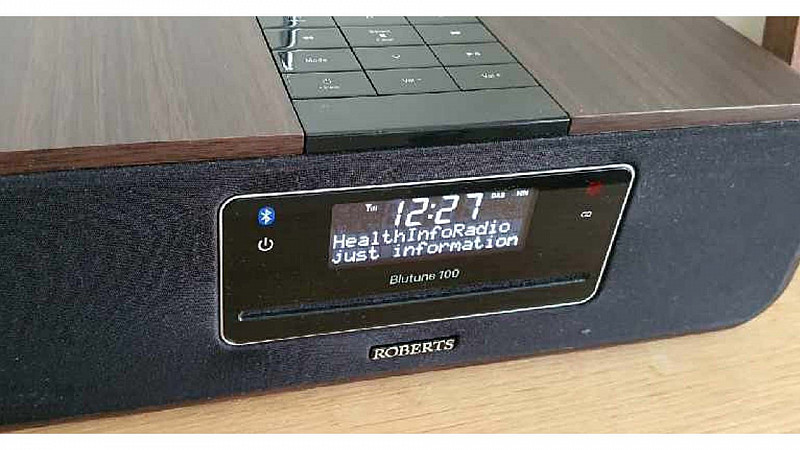 A specialist radio station, to bring information about Covid-19 to Manchester audiences launched this week.
Health Info Radio is now available on the Trial Manchester DAB multiplex, which is operated by Niocast Digital.
"Health Info Radio was on the air within two days of its conception thanks to the efforts of a team of radio professionals who share the belief that radio has a vital role to play in cutting through the speculation and opinion with evidence-based content," explained Niocast Digital's Head of Content, John Evington.
The station will provide 24 hour rolling information and advice about the pandemic.