26 March 2020
Grafenia outlines acquisition strategy in "unprecedented times"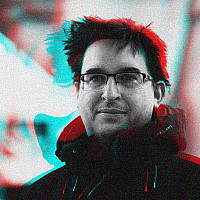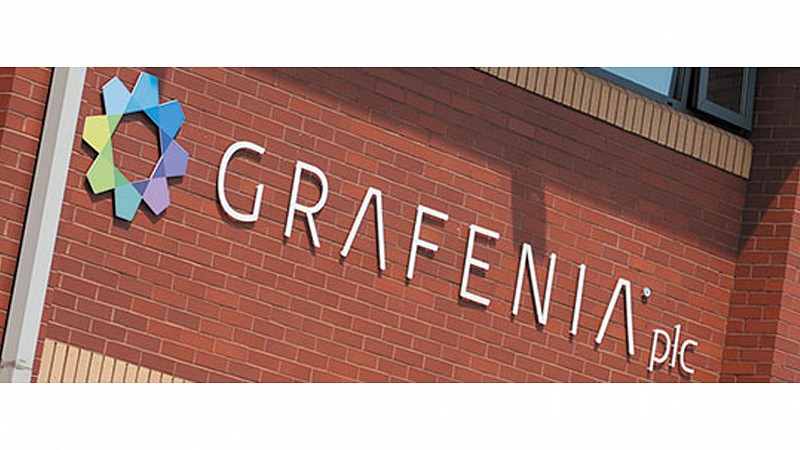 Manchester-based print group, Grafenia, has issued a call for "otherwise sustainable" businesses which are struggling in the wake of the coronavirus.
The company says it is searching for sign and graphics businesses with a turnover of more than £2m, which could act as regional hubs to support its Nettl network.
"These are unprecedented times for our industry. We're asking business owners who previously might not have been considering a sale to get in touch," said Peter Gunning, CEO of Grafenia.
"There's incerased safety being part of a larger group. We have access to capital to execute our strategy. We can move quickly to help otherwise sustainable businesses, who've been impacted by recent events."
The group admitted that trading over the second half of this financial year has been mixed and since the start of the coronavirus "nearly every exhibition or event has been cancelled or postponed."
It said that its "near-time sales visibility has become clouded" and that it was likely that the print sector would be "impacted significantly" by what's happening at the moment.