27 March 2020
Adzooma opens up ad platform for free to help businesses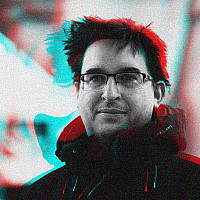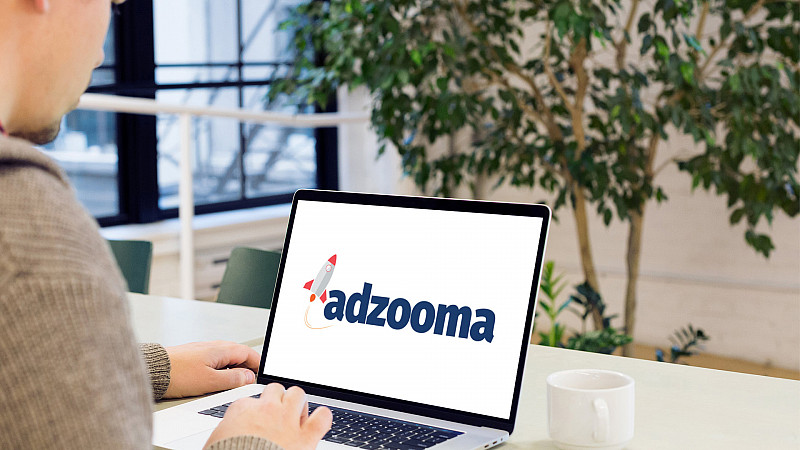 Manchester-based Adzooma, has announced that it will be providing free access to its full platform to help businesses during the coronavirus pandemic.
"It's been a challenging time for everyone, with companies feeling the pinch and uncertain of their future," explained Rob Wass, Co-Founder & CEO.
"We felt the best way for Adzooma to support not just our clients, but all agencies and SMEs was to temporarily open access to the full Adzooma platform, free of charge, in order to help companies through that drop and recovery.
"We realise that the services we provide are not on the frontline in this global effort. Our gratefulness to doctors, nurses, police, fire, teachers and delivery drivers - everyone who is risking their own health and wellbeing and acting so selflessly under unprecedented circumstances - cannot be understated. We all owe them our wholehearted thanks and praise. Similarly, global governments seem to be awakening to the challenge and making the big, impactful decisions that will support us all through this and into the future."
Adzooma is backed by Betfred's Fred Done and Warren Jacobs of ActiveWin Media. It aims to simplify online advertising for SMEs and organisations with a "microbudget" by using AI-powered technology to aid optimisation.
The company said it was also in talks with Microsoft to create a support system that will deliver advice, tips, and support through tools such as webinars.
"We firmly believe that the industry will come through this crisis stronger. It's vital that companies work together not just to support each other but to drive innovation forwards too. By doing so, we can all ensure a brighter future for the marketing industry," added Director and Co-Founder at Adzooma, David Sharpe.