31 March 2022
Marketing Cheshire gets funding boost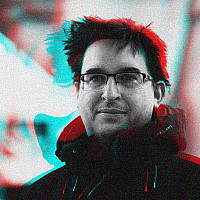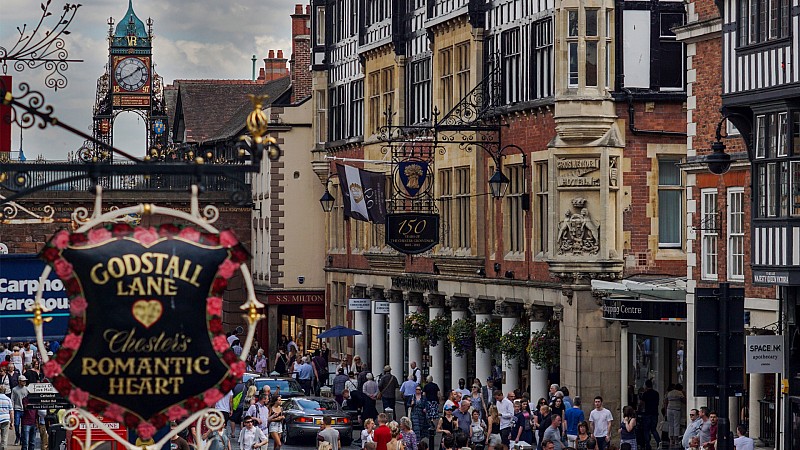 Marketing Cheshire has been awarded £100k in funding from VisitEngland to promote Chester.
The money is being invested in a new Escape the Everyday campaign, which coincides with the completion of the city's new Northgate development and the launch of a new indoor market.
"Chester's tourism offering is fantastic and is absolutely competitive of some of the great European cities. Not only do we sit in one of the most architecturally interesting cities in the country, spanning through so many historical eras, including lots of Roman heritage - but we combine that with an excellent modern offering," said Joe Manning, CEO Marketing Cheshire.
"This funding will go directly to promoting our city's tourism partners around the UK and it will support the recovery of our businesses while showcasing to a new audience the breadth of experience that Chester offers."
The campaign will also "reinforce and complement" the work carried out by Destination Chester, its economic network of tourism partners.
 "VisitEngland is very pleased to be delivering this fund to support destinations locally as they align their activities to our national 'Escape the Everyday' campaign, encouraging more people to discover the fantastic array of tourism products on their doorstep and further afield," added VisitEngland Director, Andrew Stokes.