22 September 2021
Manchester agency launches new Sale Sharks kit with 'Fabric of the North' film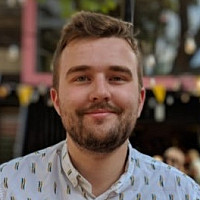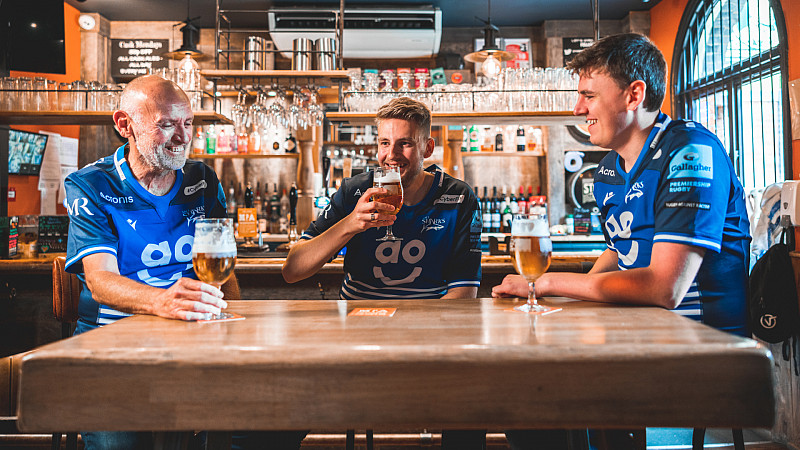 Trunk has teamed up with Premiership rugby club Sale Sharks to launch the club's 2021/2022 kit with a landmark-filled video.
In time for the beginning of the 2021/22 Premiership season, Trunk created and delivered the film, titled 'Fabric of the North', featuring iconic locations from across the North West, including The Christie Hospital and Lytham St Anne's beach.
The content agency also created and introdced a fabric animation running throughout to bring the piece together. Trunk, working alongside Sale Sharks' marketing team, filmed with fans of all ages, player Josh Beaumont, and England World Cup winner and Non-Exec Director, Jason Robinson.
"When Sale Sharks got in touch with us regarding this project, we all jumped at the opportunity," said Benjamin Harrap, Head of Film at Trunk. "Sport is in our DNA, so to produce such a high-quality video for our region's leading rugby club is something we're all incredibly proud of."
Sale Sharks Head of Marketing, Claire Butters, added: "From start to finish, Trunk were the perfect partner for this project.
"Being from the region themselves, Adam and the team understood the story we wanted to tell with the new kit, and they were able to bring it to life better than we ever imagined."