13 February 2019
VTR North creates Family Guy-inspired animations for ITV2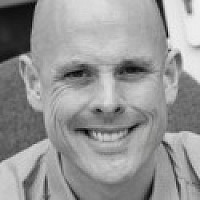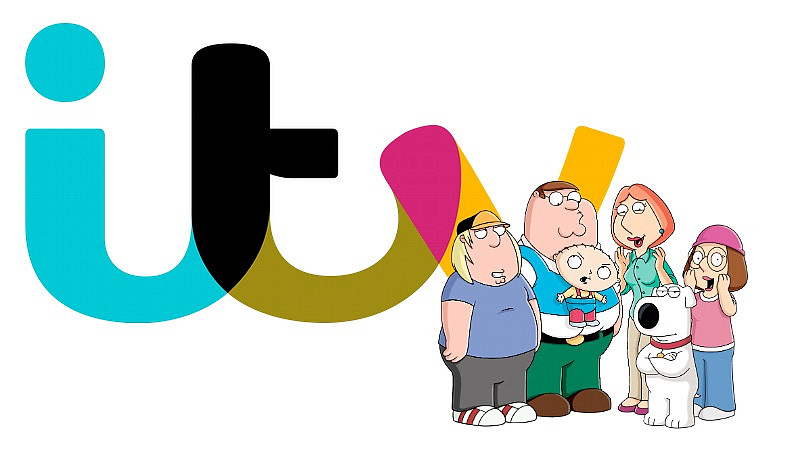 Leeds production company VTR North has created branded animations to accompany icelolly's sponsorship of Family Guy and American Dad on ITV2.
VTR North was tasked with designing bespoke ad break bumpers by its fellow Leeds company and has created a 'complementary animation style' to match the look and feel of the Seth MacFarlane comedies.
A mixture of hand-drawn illustrations and 2D & 3D animation techniques have been used, with The Family Guy animation featuring a central character suffering a series of holiday mishaps, and the creative for American Dad following a spy-like character travelling the world to visit a series of 'target' destinations. 
Voiceovers for both idents were provided by Californian actor and voiceover artist Tom Clark Hill, best known in the UK for being the voice of Kellogg's' Tony the Tiger.
In 2018, icelolly agreed a business partnership with ITV that will see the company maintain an 'always-on' presence across the ITV Family throughout 2019 and into early 2020.
Spencer Bain, managing director, VTR North, said: "I've really enjoyed working closely with our friends at icelolly.com to create what I believe is some of our very best work for the Family Guy and American Dad sponsorships. 
"We openly and officially changed our business model in 2017 to be a production company, having initially started out as a post-production facility in 2005. In the two years since we revised our offering, we have seen some great clients come onboard including Bon Prix (TV commercial production), also producing projects for Premier Inn (web content) Fanta (AR & TV) Leeds Cares (documentary) and Jet2 (radio) with various agencies and, of course, icelolly.com.
"We have never lost sight of our goal of putting the best looking output on screen – which fans of Family Guy and American Dad will soon see for themselves."
Ross Matthews, chief marketing officer for icelolly.com, added: "I've really enjoyed working with Spencer and the VTR North team, whose creative yet proactive style is a perfect match for us.  
"Icelolly is a dynamic, fast-paced business and VTR North matched us for pace, providing all the expertise we needed under one roof - animation, sound, video, post-production, etc - to ensure that the memorable Family Guy and American Dad idents hit the right note to resonate with our customers.
"They have certainly achieved the right balance of complementing the programme content whilst showcasing icelolly.com as the leading holiday search and travel deals brand in the UK right now."
Icelolly's sponsorship of the ITV2 late peak slot will last 12 months and marks the second phase of the company's partnership with ITV. It follows the December 2018 roll-out of icelolly's "Do It For The Stories" TV advertising campaign, with VTR North producing a variety of 30" and 10" ads which have aired across the network since Boxing Day, with campaign creative extended across digital & online including targeted email and social activities.
A channel-wide sponsorship of ITV3 afternoons, also featuring creative from VTR North, launched in early January.  The new ad-break bumpers will feature for the first time on 14 February, with new episodes of Family Guy (season 17) and American Dad (season 13) airing from 4 March 2019.