15 February 2019
Unions "roundly condemn" Tommy Robinson protest at MediaCityUK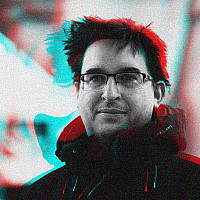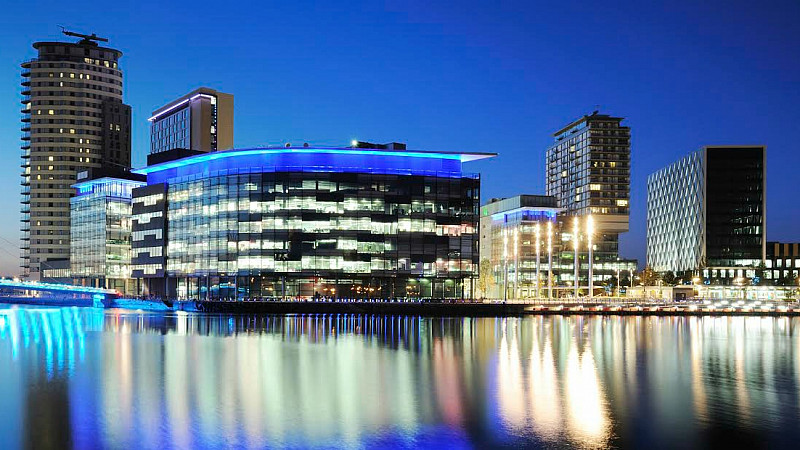 A planned protest held by supporters of Tommy Robinson has been condemned by the National Union of Journalists and BECTU.
The unions both represent staff at MediaCityUK, where the demonstration is set to be held this weekend.
Robinson, who's real name is Stephen Yaxley Lennon, is the subject of a Panorama investigation and in a social media post, he has videoed a "tirade" against the BBC.
The joint union statement reads:
"The NUJ and BECTU say BBC staff should be free to do their jobs without these threats.  Intimidation, threats and violence carried out by far-right protesters systematically targeting the media, especially photojournalists, are becoming more frequent and we will always call out this behaviour and report criminal activity to the police.
"We support our members who will be joining the Manchester Trades Council, Stand Up to Racism and other unions in signing a statement condemning Robinson's plans to rally at Media City and his attack on BBC workers, and those who will be taking part or covering the counter demonstration."
This week, staff at MediaCityUK have been sent an email warning them of a "small scale protest," with no more than 50 people expected to attend.
Greater Manchester Police say they are encouraging a "business as usual" approach, but there will be additional security.