22 February 2019
Sky's Brassic completes post production at MediaCityUK's Core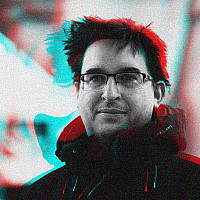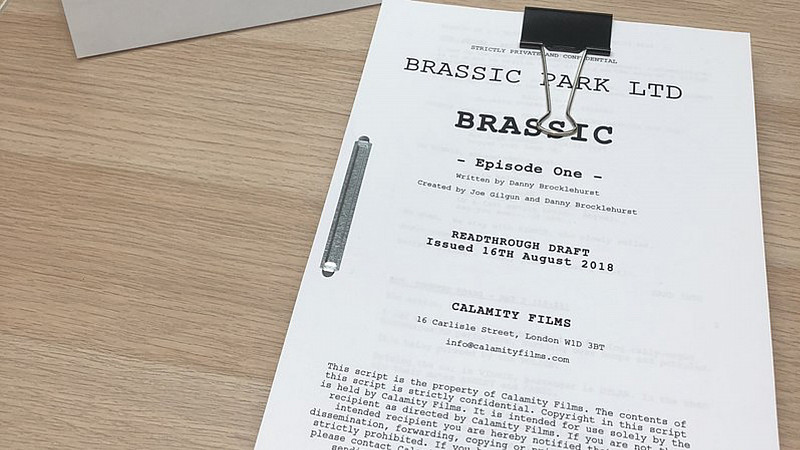 Core Post is working on Danny Brocklehursts' new comedy for Sky.
Brocklehurst co-created Brassic with This Is England's Joe Gilgun, who also stars.
It filmed on location in the North West in September and is about a group of working class friends finding "unconventional ways to win at life" in northern suburbia.
"I couldn't be more thrilled to be making Brassic with Sky One. This is a passion project for Joe and myself and we have collaborated every step of the way to create an outrageous, funny, stylistically bold show that brings to life a rarely seen northern working-class world. This is a big-hearted show about life at the sharp end of modern Britain," said co-creator & writer, Brocklehurst.
Gilgun plays Vinnie, who has bipolar disorder and is faced with a decision whether to have a fresh start, or stick with his mates. Featuring alongside him are Michelle Keegan and Damien Molony.
"I'm truly humbled by the opportunity. We've got an amazing team of creators and watching it all take form has been very moving. Bipolar is a big part of my life. We want to show that you can have mental health issues and in some cases live a productive, exciting life, full of adventure. Our writer Danny Brocklehurst and my friend David Quayle have been invaluable in taking this journey with me. Embrace who you are, decide what to be and go be it," added Gilgun.
Matt Brown, Core's Managing Director told Prolific North that because the show is being delivered in ultra high definition, high dynamic range and Dolby Atmos, Core had to invest in its infrastructure to complete the brief.
"We upgraded the Dubbing Theatre to a Dolby Atmos configuration including Dolby Renderer, and we upgraded the Davinci Resolve Grade Suite with a powerful Scan 3XS crate to give us full realtime playback on files up to 8k.
"We also added the Dolby Vision plugin to our HDR-SDR conversion workflow, but perhaps our biggest investment was on the Eizo ColourEdge Prominence (CG3145) monitor, which is 4K,1000nit HDR capable.
Brown said that he believed the post house was the first in the North to meet these specs.
Brassic will be distributed internationally by ITV Global and will air on Sky and streaming service NOW TV in the UK and Ireland in 2019