11 February 2019
Ooh I could crush a grape! Eight classic Crackerjack moments as kids' TV show is revived by BBC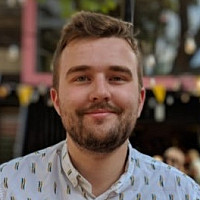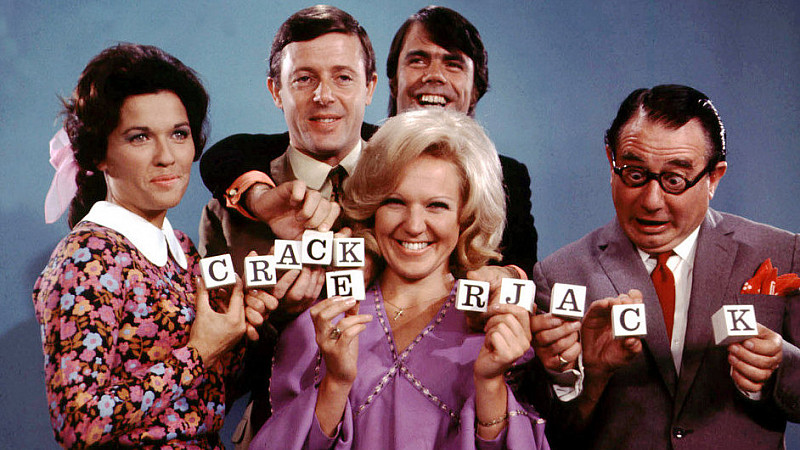 Ooh I could crush a grape... Crackerjack is back.
The BBC today announced that the cult children's TV show will be the latest old classic to be revived, 35 years after its final episode.
The show originally ran from 1955 to 1984 and featured a mix of sketches, pop performances and games. The new 10 x 45-minute series will be made at MediaCityUK by BBC Children's In-House Productions and will be aired on CBBC and BBC iPlayer from next year.
The new presenters will be BAFTA-winning Sam and Mark, who follow in the footsteps of Eamonn Andrews, Leslie Crowther, Michael Aspel, Ed Stewart and Stu Francis.
We take a look back at some of Crackerjack's most memorable moments...
Crackerjack Introduction
Here is a 1979 intro of Crackerjack, featuring host from 1973 to 1979 Ed "Stewpot" Stewart.
The Krankies
Comedy duo The Krankies regularly appeared on Crackerjack, with sketches and skits for children. 
Hallo My Dalek
This Doctor Who parody was aired in 1975, with Don McLean as The Doctor, Jan Hunt as Sarah, and Peter Glaze as The Brigadier.
Pan's People
In this 1974 Christmas Eve pantomime, dance troupe Pan's People join the cast, which also includes Dana, The Goodies, Barrie Gosney, Derek Griffiths, Deryck Guyler and Jan Hunt.
Double or Drop
After all the sketches and in-studio comedy, the main focal point of Crackerjack was the game Double or Drop, where children picked from the audience were quizzed to win prizes, receiving cabbages for every wrong answer. Every contestant, however, went home with a prized Crackerjack pencil.
Ooh I could crush a grape
A look back at Crackerjack's 1983 Christmas special - watch out for The Great Soprendo!
John Bercow's TV debut
John Bercow, the Speaker of the House of Commons, gets his TV break in a 1970s episode - and finishes last...
Nigel, not niggle!
A candidate for one of the most surreal kids' TV moments ever - the Crackerjack gang (Ed Stewart, Peter Glaze and Bernie Clifton) cover XTC's Making Plans for Nigel.