26 February 2019
New Radio 5 Live podcast to examine Manchester backpackers' murder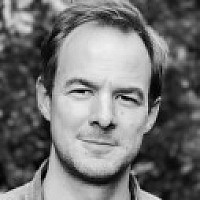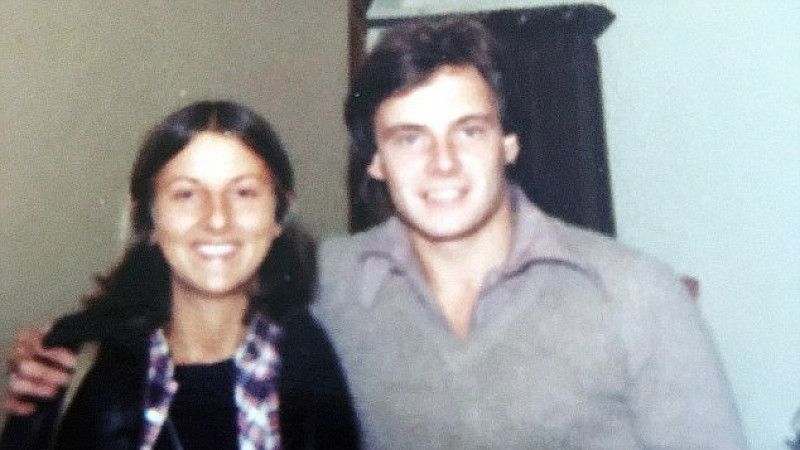 The latest true crime podcast from BBC Radio 5 Live is to re-examine the case of a pair of backpackers from Manchester who went missing while travelling through Belize in 1978.
Childhood sweethearts Chris Farmer and Peta Frampton, from Chorlton, were found drowned on July 8th 1978 having been last seen on a boat skippered by an American man, Silas Duane Boston.
Boston was the only suspect, but he wasn't arrested for 38 years, despite his sons Vince and Russell claiming they had witnessed their father murder the couple. He died in custody before he could be brought to justice.
Over nine episodes, 5 Live's Stephen Nolan and reporter Dan Maudsley attempt to discover the truth behind the murders. They meet Chris and Peta's families, including Chris' sister Penny Farmer, as well as Silas Duane Boston's eldest son Vince, and investigators associated with the case.
They retrace Chris and Peta's journey to Belize and examine why the authorities took so long to act.
5 Live claim that the findings raise serious questions for US and UK law enforcement.
Paradise follows 5 Live's previous successful true crime series: the award-winning Beyond Reasonable Doubt - which traced the sequence of events around the death of Kathleen Peterson - and End Of Days, based on the story of the siege of Waco, Texas.
The first of nine weekly episodes of Paradise was released on BBC Sounds yesterday.
Register here for the Marketing Show North
The two-day marketing expo returns to Manchester on February 27th and 28th