18 February 2019
BBC Radio Sheffield's Naked Podcast is back - and this time men are involved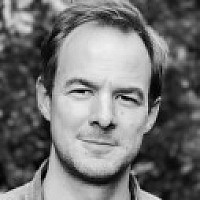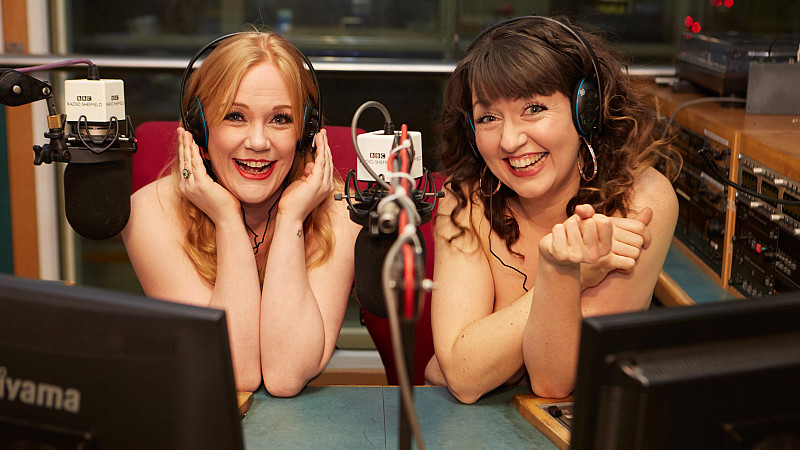 BBC Radio Sheffield's award-winning 'The Naked Podcast' is back for a second season - and this time male guests will be stripping off too.
The first series of The Naked Podcast reached the top three of the iTunes podcast chart following its release last year and the presenters, BBC reporters Kat Harbourne and Jenny Eells, won a Bronze award for best new presenters at the ARIAS.
In series two, guests will include Lauren Mahon from the Radio 5 live podcast You Me and The Big C, former Team GB para-cyclist Sally Hurst, and Reverend and the Makers frontman Jon McClure.
In the first ever 'Men's Special', Kat and Jenny hand over the mic to their BBC Radio Sheffield colleague Adam Oxley who will chat with Sheffield musician Jon McClure about his struggle with body image, anorexia and puberty.
Eells said: "It feels great to be back in the saddle for series two. The incredible women (and now men!) we've spoken to never cease to amaze me! We learn new things with every episode we record and it's been quite the ride for me personally as I am now pregnant which has given me a whole new perspective on my own body as well.
"Getting your kit off with a complete stranger is never an easy task especially with a growing bump... so we are, quite literally, bigger than before!"
Katrina Bunker, Editor of BBC Radio Sheffield, said: "We're so proud of The Naked Podcast and all the fabulous guests who've taken part so far. It's got people talking about their bodies and how they feel about image and identity in a very positive and inclusive way. It means the world to hear from listeners how inspiring and empowering they've found it."
Register here for the Marketing Show North
The two-day expo returns to Manchester on February 27th and 28th