22 January 2019
Watch: BBC Breakfast report secures flypast for dead servicemen after chance meeting by presenter Dan Walker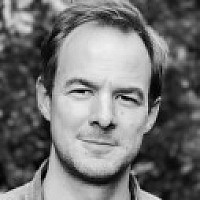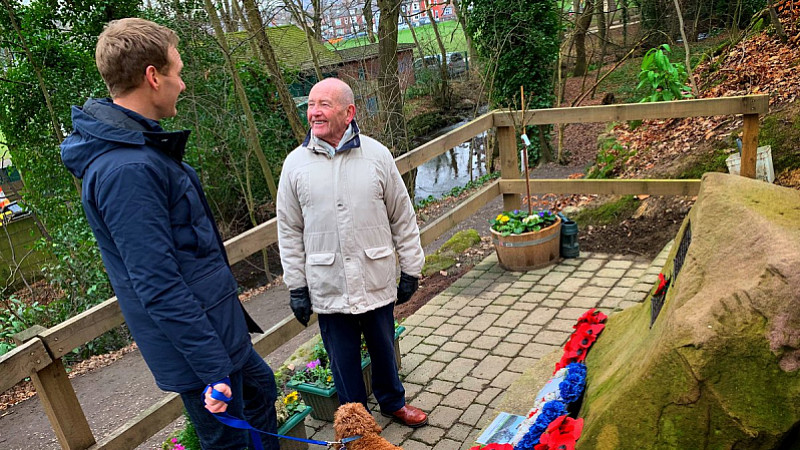 Ten American servicemen who lost their lives in a plane crash during World War II are to be remembered with a special fly-past next month after the story was featured on BBC Breakfast.
The accident happened 75 years ago after the pilot of the US Air Force flew the plane into trees in Endcliffe Park in Sheffield, avoiding a group of children playing nearby.
While walking his dog, BBC Breakfast's Dan Walker unexpectedly met one of those boys whose life was saved. Tony Foulds, now 82, has made it is his lifetime ambition to honour the memory of those lives lost.
Despite having a severe tremor that makes his hands shake uncontrollably, Tony has maintained the memorial to the accident in the park, clearing rubbish away and keeping it clean. The BBC Breakfast team have brought Tony's story to the attention of the nation.
Tony had dreamt of getting a full military fly past to pay tribute to the men, but had no idea how to make it happen. This morning he found out live on BBC Breakfast that his dream is to finally become a reality.
He said: "It's the tribute they deserve. It was only when I was in my teens that I really understood what a terrible thing had happened, and what an enormous sacrifice the young Americans made. I could have not been here, if the lads hadn't given their lives. I know people pass me [in the park] and think I'm daft... but I can swear I'll never stop.
"I've always wanted to get them properly honoured, but had no idea how to make it happen. It was only when BBC Breakfast broadcast my story that it all started moving. I'm delighted and completely overwhelmed that it's now happening."
BBC Breakfast's Dan Walker added: "I was so moved by Tony's story that we had to help. I had walked past him in my local park when I was out walking my dog, so just asked him why he was always at the memorial. I had a chat put it on social media with the hashtag #GetTonyAFlyPast and it went crazy from there.
"We were inundated with messages of support and the video has been seen three quarters of a million times. Within 48 hours I had spoken to the US embassy and top ranking officials at both the US Air Force and the RAF. The team at BBC Breakfast saw how the story struck a chord with so many people and we've worked flat-out to make the fly past happen."
BBC Breakfast will broadcast the fly past live during the programme on 22 February. The display will involve planes supplied by the US Air Force and the RAF.