18 January 2019
Global sports media firm Dazn makes "significant investment" in Leeds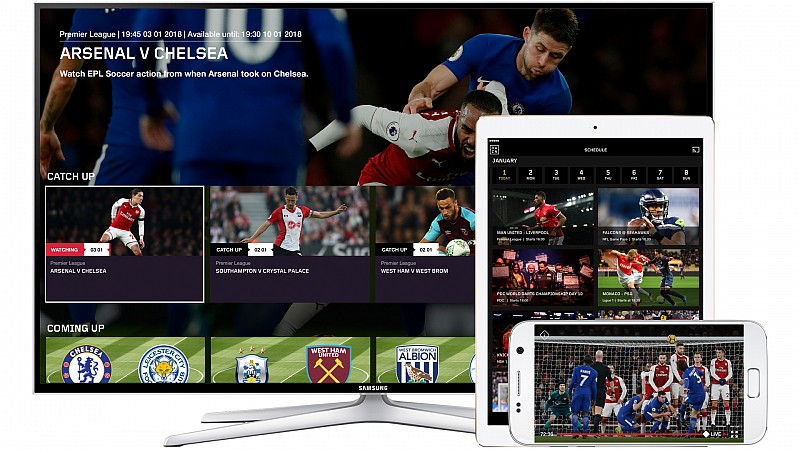 Dazn Group is opening a new media centre in Leeds to support its global expansion into Spain and Brazil later this year.
It said that this marked a "significant investment" in the city and added to Leeds' reputation as "one of the UK's leading media and creative hubs."
Dazn has had a presence in the city for some time and will be moving from its central location to White Rose Office Park at the end of January.
Its product, editorial and design teams will be the first to work out of the purpose built, 40,000sq ft facility, which has the capacity to house up to 350 staff.
"The new office in Leeds is an important milestone in Dazn Group's journey to become the world's biggest digital sport media business, with the best sports streaming product in the market," explained Neil Colligan, chief operations officer, Dazn Group.
"Our new home at the White Rose Office Park will provide us with the space and facilities to continue to expand our global footprint, whilst investing in Leeds as one of the UK's most influential media hubs."
Staff at the office will be working on its consumer brands, including Goal, and live and on-demand streaming service, DAZN.
Headquartered in London, Dazn has almost 3000 employees in more than 30 countries. It hired more than 750 staff in the UK within the last 12 months.