11 January 2019
Channel 4 seeks indies to produce daily show from Leeds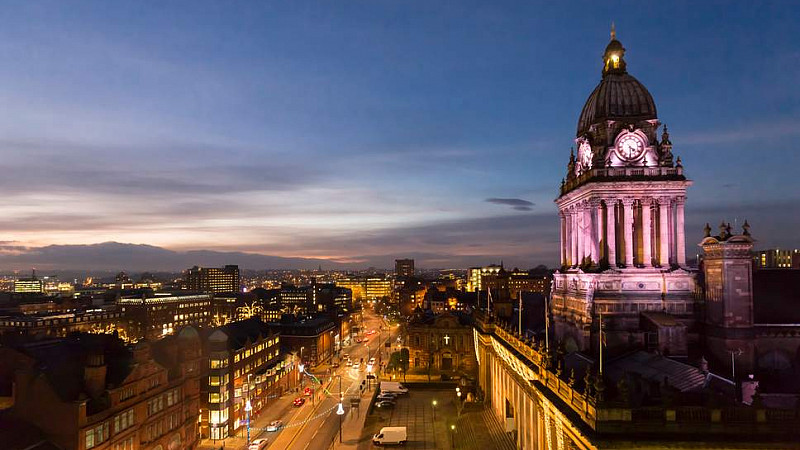 Channel 4's head of daytime is looking for a daily live show to come out of Leeds.
David Sayer is inviting producers to pitch specific ideas for the show, which will air Monday to Fridays at lunchtime.
The show is seen as a successor to The Big Breakfast, Light Lunch and The New Paul O'Grady Show, all of which it said "felt intrinsically Channel 4 and have given the network a real sense of immediacy."
The programme is likely to be an hour or longer and the tender says "we'd prefer you didn't think about presenters, but rather about defining faces."
"If you think of Ellen or Oprah in the US, or how Piers Morgan has transformed Good Morning Britain - who are the names that could define this new show?"
It says they may not be from television, but politics, film, journalism or music.
The channel is also looking to break new talent alongside the main anchor.
It added that the show should "celebrate its regional base, but – with the help of new, lower-cost live broadcasting technology – it should feel it is from and reflects the whole of the UK."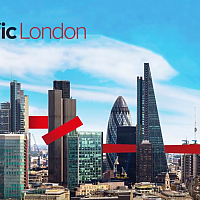 We're launching in London
Prolific London is live from Monday January 14th - sign up to our mailing list here