16 January 2019
BBC Children's executive to head new BFI Fund in Leeds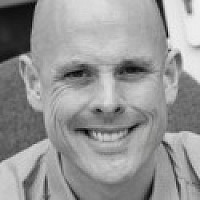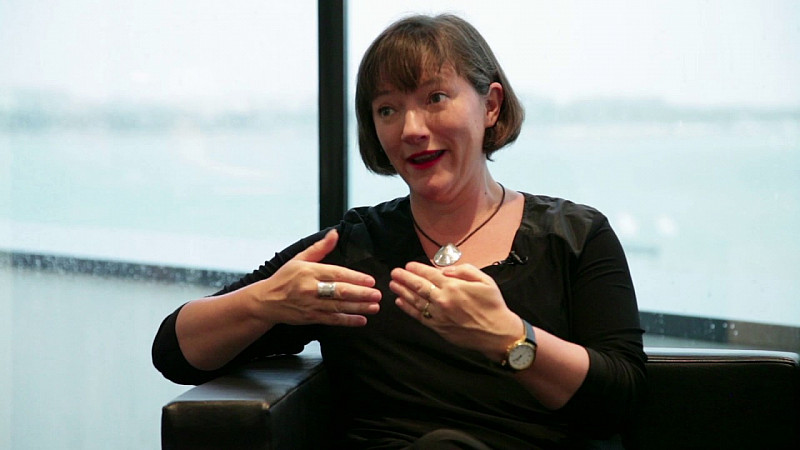 Jackie Edwards, the BBC's head of children's acquisitions and animation, has been appointed as the first head of the British Film Institute's Young Audiences Content Fund.
The Fund is a new pilot delivered by the BFI as part of the UK Government's support for "distinct, high-quality content" for children and young audiences.
Edwards, who has been the BBC's head of children's acquisitions and independent animation since 2015, will join the BFI in February and be based in Leeds.
The departing BBC exec will report to BFI deputy CEO Ben Roberts and work on the final design and implementation of the Fund, which opens for applications in April.
Edwards said: "While I will be sad to leave BBC Children's, the role of Head of Young Audiences Content Fund was simply irresistible as it presents a unique opportunity to revivify and diversify the kids public service broadcast landscape in the UK."
Roberts added: "Jackie's passion for public service broadcasting, and her extensive experience in original and high-quality programmes for young people of all ages, made her the perfect choice to help us shape and deliver the Fund.
"The landscape for television audiences is evolving at speed, but the appetite for innovative, relevant material which speaks to today's young people feels as strong as ever. In supporting the UK's world class indie sector, and working with broadcasters, I'm confident that Jackie and her new team will create something potentially game changing."
The Fund will offer production funding for projects which have secured a broadcast commitment from a UK Public Service Broadcaster.
One of the other priorities of the Fund is to support content which is reflective of UK cultural identity and the nations and regions – both on screen and off screen – with a commitment to support content in UK indigenous languages.
The Fund is part of the Department for Digital, Culture, Media and Sport's (DCMS) Contestable Fund and assigns the BFI up to £57m to deliver a three-year pilot.
Edwards joined the BBC in 2008 as CBeebies content manager and later as executive producer, working on programmes including Tree Fu Tom, Octonauts, Bing, Rastamouse and Clangers.
In her final role she was responsible for delivering programming for 0-16 year olds and pre-buying and acquiring live action and animated programming.