10 January 2019
Audio Always produces rubbish documentary for the BBC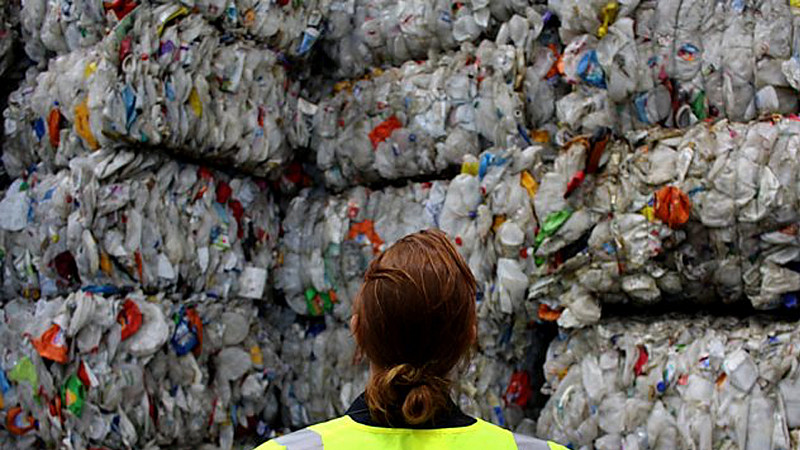 The BBC World Service has commissioned a 3-part series from Audio Always about the History of Wastefulness.
Presented by Australian journalist, Alexandra Spring, it explores how our relationship with rubbish has evolved over time.
"This has been a fascinating programme to produce. With so much focus on the impact humans are having on the planet, it's been amazing to discover how generations before us dealt with waste," explained Stuart Morgan, managing director of MediaCityUK's Audio Always.
The first episode aired this week and focuses on the earth's trash challenge and how trillions of micro plastic particles have created a "sea-sized portion of plastic soup" in the Pacific.