30 January 2019
5 Live 'has ceased to be a news and sport station' - report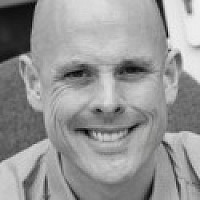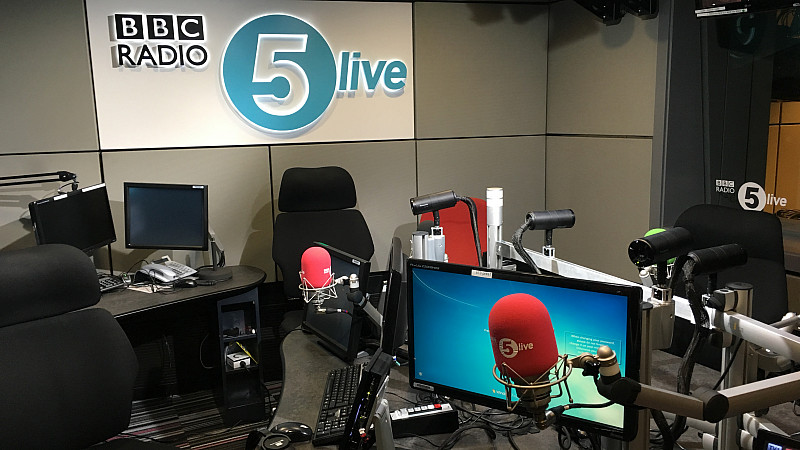 A new report claims BBC Radio 5 Live has "ceased to be a news and sport station" because it is falling significantly below its Ofcom targets for news and current affairs output.
However the BBC has described the research as "shameless paid-for lobbying", because News UK paid £25,000 towards it. Parent company News UK owns Wireless Group, which oversees the Talkradio, Talksport and Virgin radio stations.
"Given this report was paid for by the parent company of Talksport, people can judge its credibility for themselves," the BBC said.
Register now for the Marketing Show North
The two-day expo returns to Event City in Manchester on February 27 and 28
The research, carried out by the University of Kent, found that 48% of 5 Live's output was news and current affairs on weekdays, while its weekend output was 36.6% news.
During an eight-month period between 26 February and 14 October 2018, the report's authors calculated that 45% of 5 Live's overall output was news and current affairs.Under the BBC's operating licence, published by Ofcom, at least 75% of its output in a financial year must be news and current affairs.
The BBC's own figures showed that 76% of 5 Live output was news and current affairs during the 2017/18 financial year, which runs from April to March.
The University of Kent report claimed the BBC appeared to define promotional material, repeats of pre-recorded material and "infotainment" as part of its news and current affairs output though.
One of the report's authors, University of Kent professor of journalism Tim Luckhurst - who used to be an assistant editor at 5 Live - has now urged the station to publish its methodology.
And he told Press Gazette: "We're absolutely delighted that Ofcom have already been in touch to say they're interested in talking to us about our methodology.
"It does not surprise us that the BBC would rather shoot the messenger than deal with the findings of a piece of meticulous and detailed research into its output."
In the conclusion to the report, the authors wrote: "Our analysis confirms what common sense alone suggests to listeners: 5 Live has ceased to be a news and sport station.
"It is a sport and talk station with a fierce commitment to sport and a lesser, legacy commitment to news. Its news coverage reveals an appetite for entertainment, celebrity and music stories in preference to public affairs.
"Although it fulfils its obligation to cover politics, its listeners do not regard it as a hard news station and it has largely abandoned its historic commitment to react first to breaking news."
A BBC Radio 5 Live spokesperson said: "We reject its headline findings entirely as 5 Live consistently meets all of its regulatory targets – a fact recorded in the BBC's annual report each year. Even a casual listener would fail to recognise the description this report presents of the station's output."
Ofcom rejected a call from Wireless Group for a competition review into BBC acquisition of sports rights for Radio 5 Live, Sports Extra and Radio 4 last year.