04 December 2018
Teenage son reconnects with mum in BBC's heartwarming Christmas film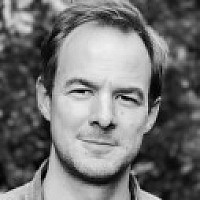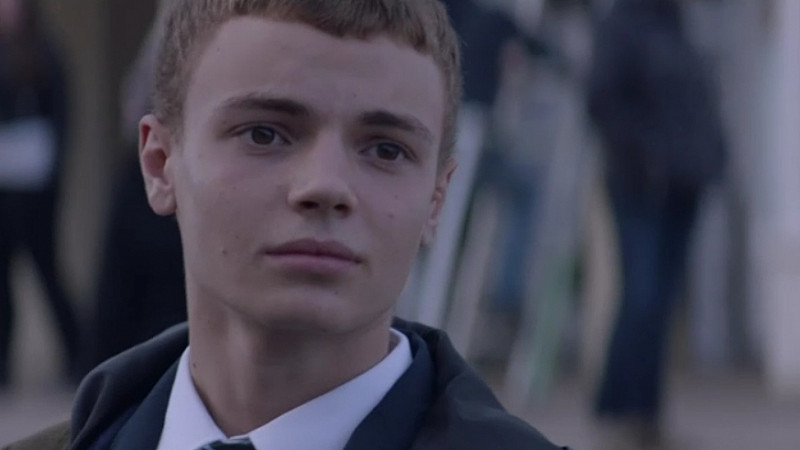 A teenage boy and his mum rediscover the joy of spending quality time together at Christmas in a heartwarming film released by the BBC.
The short film, Wonderland, was created by BBC One by BBC Creative, the BBC's in-house creative agency based in Salford.
It follows the story of a teenage boy who lives with his family in a small seaside town. The demands of everyday life mean that he and his mum don't get to spend as much time together as they used to. But one day, with Christmas fast approaching, everything changes and they get to spend a unique afternoon together that they'll never forget.
Creatives on the film were Edward Usher and Xander Hart working in to Executive Creative Director Laurent Simon and Director of BBC Creative, Justin Bairamian. The film was directed by Sam Brown through Rogue Films. Cast was chosen from the length and breadth of the UK, and the film was largely shot on location in Cromer, North Norfolk.
Charlotte Moore, Director of Content at the BBC, said: "This wonderful film tells a story that I'm sure many of us will relate to. It beautifully compliments BBC One which is all about enjoyment and sharing special moments together. "
Laurent Simon, Executive Creative Director at BBC Creative, added: "Last year, we were a late entry into the competitive world of Christmas campaigns, and yet managed to take one or two people by surprise. So this year, we were keen to follow up with something just as captivating. I'm incredibly proud of the work my team has done and we hope everybody loves it as much as we do."
The original music for the film is Emmy the Great's Lost in You. The re-recording for the film was composed by Alex Baranowski and performed by Emmy the Great and London Metropolitan Orchestra.
Last year. the BBC's 'The Supporting Act' stop-motion film won plaudits for its tale of a 10-year-old girl attempting to win the attention of her father.