18 December 2018
Surge in sponsorship income helps Everton to record revenues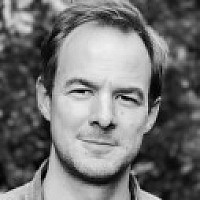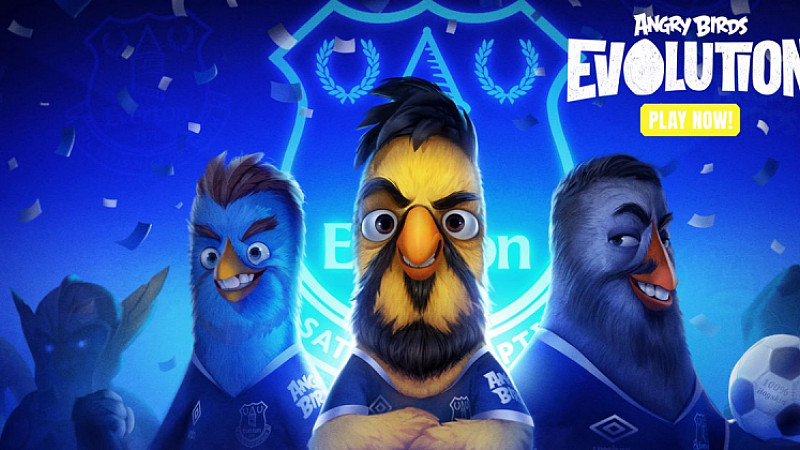 A 34% surge in income from sponsorship, advertising and merchandising helped Everton to record revenues of £189m in 2018 - but that didn't stop the Goodison Park club from making a loss overall.
The club pointed to its first African main partner, SportPesa, its deals with sleeve partner Rovio and its iconic game, Angry Birds, and a growing portfolio of official club partners.
Commercial revenue from sponsorship, advertising and merchandising reached a record £20.7m in total.
But a rising wage bill, the £14.4m cost of payments to former boss Ronald Koeman and his team, and costs relating to the design of the new stadium, ensured that Everton made an operating loss of £22.9m compared with an operating profit of £25m in 2017.
The club reported a loss after tax of £13.1m compared to a profit after tax of £30.6m in 2017.
Season ticket numbers also hit a record 31,282, with every home seat sold for every Premier League match in the 2017/18 season.
And broadcasting revenue - which made up 69% of the Toffees' total revenue, down from 76% in 2017 - dropped marginally from £130.5m in 2017 to £130m.
Everton CEO Denise Barrett-Baxendale said: "For the second consecutive year the club has generated record revenue. Gate receipts, sponsorship and other commercial income increased significantly by 45 per cent and the continued and quite magnificent support of our fans meant that season tickets reached the cap with more than 10,000 on a waiting list."