06 December 2018
Steve Coogan and Michael Winterbottom team up on Greed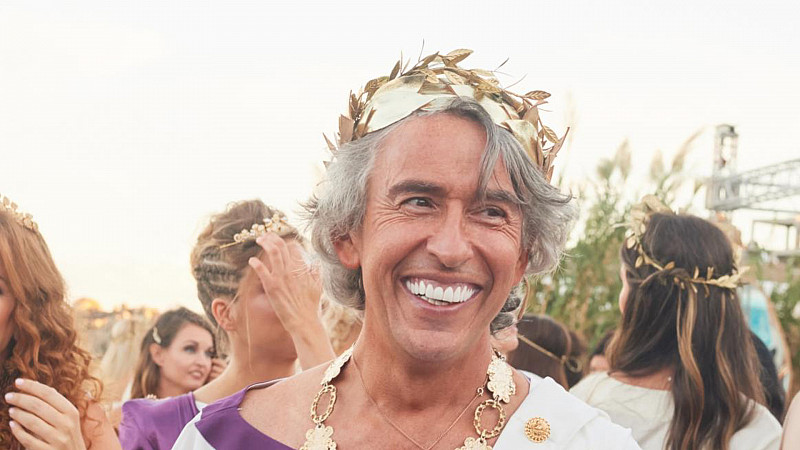 Filming has wrapped on Michael Winterbottom's new film, Greed, starring Steve Coogan.
The two have previously worked together on The Trip, A Cock and Bull Story and 24 Hour Party People.
Greed, which also stars Isla Fisher and David Mitchell, is a satire co-written by Winterbottom and 2-time Emmy Award winner, Sean Gray ("Veep," "The Thick of It").
It tells the fictional story of a retail billionaire and is set in the glamorous and celebrity-filled world of luxury fashion. It's centred around the build-up to a 60th birthday party in an exclusive hotel on a Greek island.
Sony Pictures International Productions and Film4 have worked together on the film, which will be released late next year.
"We can't think of anyone better to take on the excessive world of business moguls and the super-rich than Michael Winterbottom and Steve Coogan. Together with Sean Gray, a great production team and brilliant ensemble cast, we know they're going to make something both funny and with a genuine sting in the tail," said Film4's head of creative, Ollie Madden.