10 December 2018
Social Media Makes Sense to promote global hit Wissper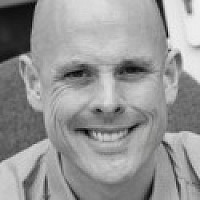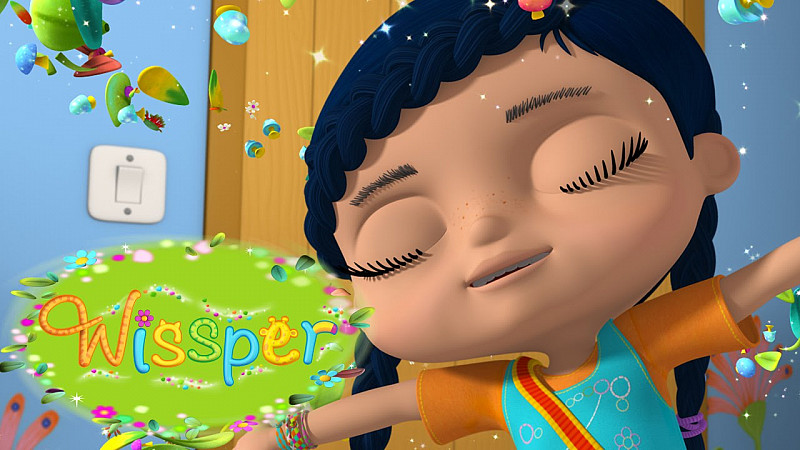 Manchester's Social Media Makes Sense has been chosen to promote flagship pre-school programme Wissper.
The show, launched in 2015, airs on Channel 5's milkshake! and follows the adventures of a little girl who can talk to animals. It is aired in more than 80 countries worldwide.
Deborah Thorpe, Series Producer and co-owner of Wissper, said: "We were looking for a social media company which understands the needs of the parents of child viewers, the rules and conventions about promoting Children's TV, and who can also engage in a lively and fun way on social media.  
"We specialise in animation and compelling storytelling so Jo Booth and her team at SMMS ticked all the boxes.  We're delighted to have them on board."
Jo Booth, SMMS Director, added: "We're thrilled to be working with Deborah and Wissper. Wissper is such an engaging character and the storylines are really fun to work with creatively. It gives us scope to use our imaginations in a different way by appealing to a new audience."