11 December 2018
Paddy McGuinness gives voice to SPOTY trophy after 65 years with the stars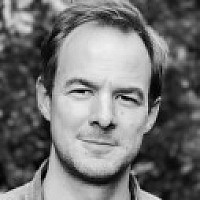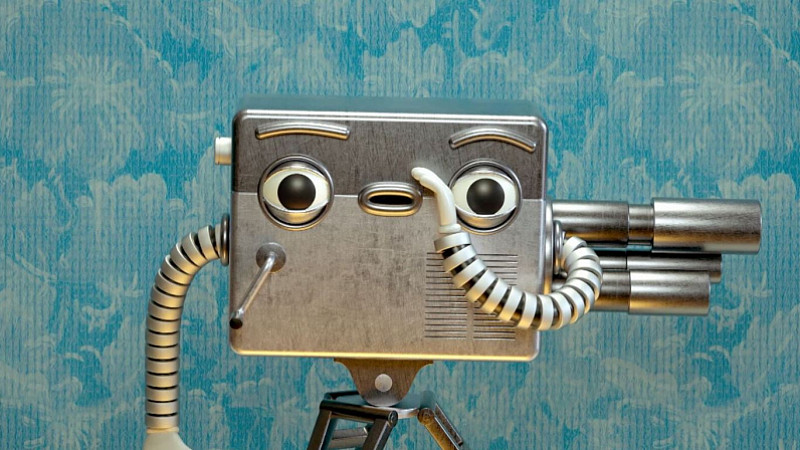 Paddy McGuinness finally gives voice to the BBC Sports Personality of the Year trophy in a short film to promote the broadcaster's flagship awards event.
The trophy "talks" about its 65-year career living with some of the world's greatest sporting stars, including David Beckham, Sir Mo Farah and Sir Andy Murray.
It says: "I thought it was about time I opened up about my life, as I've experienced some beautiful moments with my companions over the last 65 years. I do miss having breakfast with Andy but I'm looking forward to meeting my new pal on the 16th December."
BBC Sports Personality of the Year is broadcast live on BBC One this Sunday at 7pm.