19 December 2018
Ofcom rejects Wireless Group request to review BBC sport rights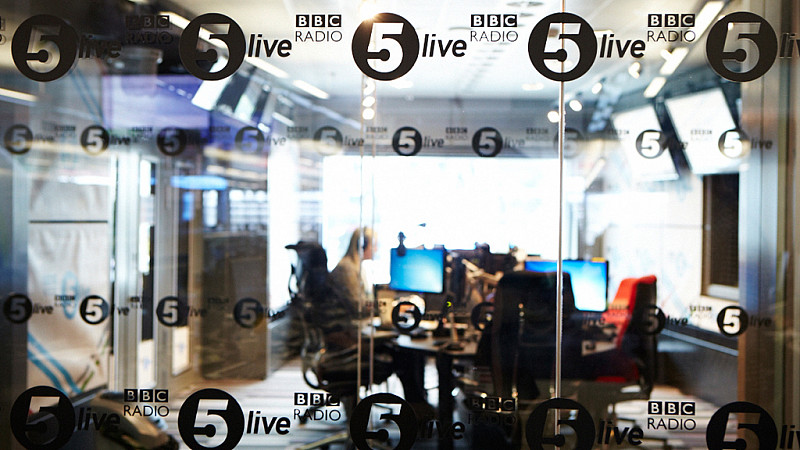 Ofcom has announced that it is not going to examine how the BBC acquires sports rights for BBC Radio 5 Live, Sports Extra and Radio 4.
It comes following a request from Wireless Group, which stated that the regulator should launch a BBC Competition Review (BCR), because the BBC's activities harmed competition in the commercial sports radio market. Wireless owns stations TalkSport and TalkSport2.
Today, Ofcom responded to Wireless Group, saying that it would only carry out a BCR if it had "reasonable grounds to believe that the carrying out of a public service activity is having a significant adverse impact on fair and effective competition. Furthermore, we also need to be satisfied that it would be appropriate for us to exercise our discretion to initiate a BCR."
It admitted that a "publicly funded organisation" isn't subject to the same considerations faced by a commercial broadcaster and that therefore the BBC could potentially bid in a "manner that limits the ability of its commercial rivals to acquire live sports radio rights."
However, one of the key reasons for rejecting the request was because it didn't believe that the way in which the BBC acquires radio sports rights has changed since the BBC Charter came into effect in 2016.
There also hasn't been a "material incremental change" by the BBC or in market conditions, in fact "the evidence suggests that the BBC's radio sports rights expenditure could be decreasing."
Ofcom also concluded that there was "limited evidence" to suggest that TalkSport's ability to compete was under threat and that it has continued to be a profitable operation in recent years.
It added that while it wouldn't be launching a BCR, it would continue to observe the sports radio sector.