14 December 2018
Junior Doctors starts filming new series at Salford Royal Hospital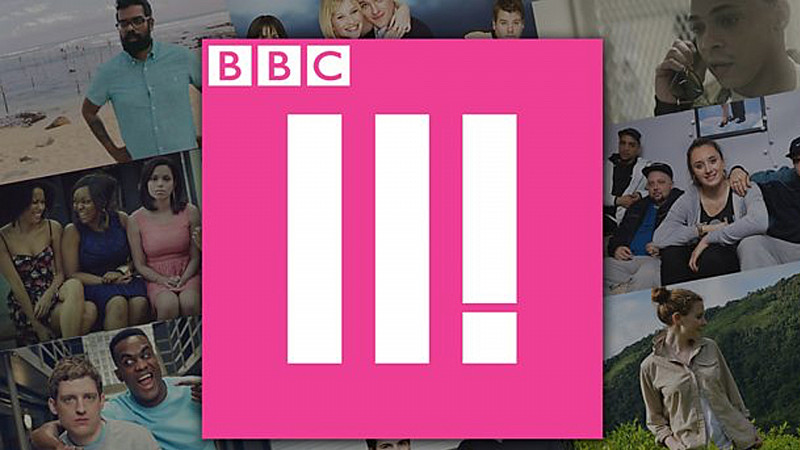 BBC Three are filming the fifth series of Junior Doctors at the Salford Royal Hospital.
For the first time, the series will film over the winter months, which tends to be the busiest and most stressful time of the year for healthcare professionals.
Cameras will follow 7 junior doctors across departments from A&E to geriatrics.
"At BBC Three we aim to celebrate the passions and experiences of young people and in the new series of Junior Doctors we get a rare glimpse into one of most exciting and daunting experiences of a young person's life; launching their career in a high pressured environment. All told through their eyes, it promises to be a roller coaster ride for our Junior Doctors as they grapple with what the busy Christmas and winter period throws at them," said Damian Kavanagh, Controller of BBC Three.
A BMA survey recently found that 1 in 10 junior doctors take time out of training due to their own health concerns.
"Hospital life can be unpredictable enough, but filming over Christmas adds another layer to this series. I'm looking forward to seeing how our junior doctors cope and hopefully rise to the many daily challenges they will face. Winter is definitely coming!" added Kate Phillips, controller of entertainment commissioning at the BBC.
The 4 x 60 minute series is a BBC Studios production, executive produced by Kelly Sparks and Kat Lennox, and series produced by Harjeet Chhokar. It will air in 2019.