13 December 2018
ITV announces winner of Tony Warren drama bursary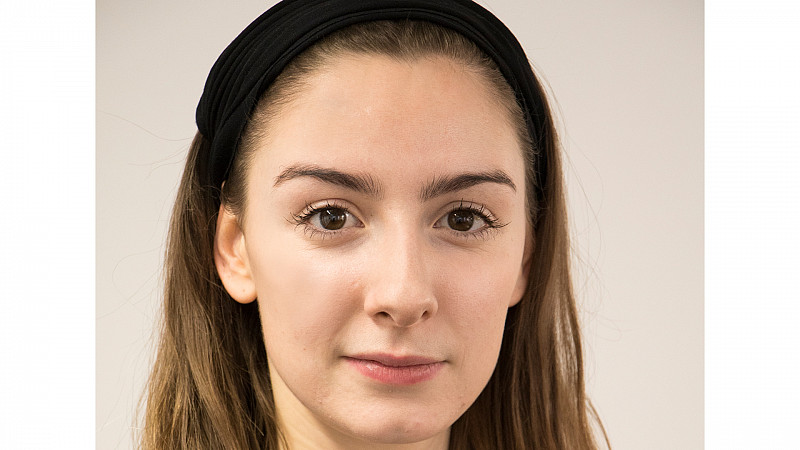 A Cumbrian student has been named as the first winner of the Tony Warren bursary.
The scheme was set up to honour one of Warren's final wishes - to support those from disadvantaged backgrounds to train at drama school.
Florence Dobson, from Ulverston, started her drama training at the Royal Academy of Dramatic Art (RADA) earlier this year.
"Watching Florence audition was one of those moments when you just know you've got the right person. Her natural acting skills are absolutely exceptional and her ability to move us from laughter to tears with her delivery in the audition room was outstanding - and this is before her 3 years of RADA training!" said actor/director and long-time friend of Tony Warren, Noreen Kershaw.
"On a more poignant note, I absolutely know Tony would adore Florence and be so excited to see her progress over the coming years. I genuinely believe there could not be a better first recipient for his bursary". 
Warren was an actor, before he became a writer and was a champion of local talent.
"Tony experienced the hardships facing young, talented students from the north who were desperately seeking training and recognition in London. It's wonderful to see his dream realised, I'm grateful for Noreen's unfailing support and to everyone at ITV who helped make this happen," added former Coronation Street producer, Carolyn Reynolds, who was instrumental in developing the bursary.
The ITV Tony Warren Bursary will choose a student from the North West each year and support them throughout their drama training. 
"I am honoured and so grateful to receive the Tony Warren Bursary. Being the youngest of four, raised single-handedly by our mum, this award has relieved the financial worries I had when planning my move to London to start at RADA, and has enabled me to focus fully on my training," said Dobson.
"It is so reassuring that the lack of funding for disadvantaged young actors in the north west is being addressed, and the Tony Warren Bursary is a wonderful example of the many ways this can be achieved. As I am the first recipient of this award, I feel very passionate about sharing its cause and I urge anyone wishing to audition for drama school, but who believes it is financially impossible, to seek such support – and to understand that it is out there, and that it is absolutely possible."