18 December 2018
BBC Three documentary to follow the first British all-Asian girls' cricket team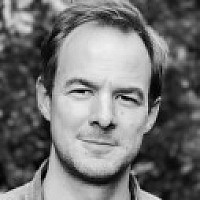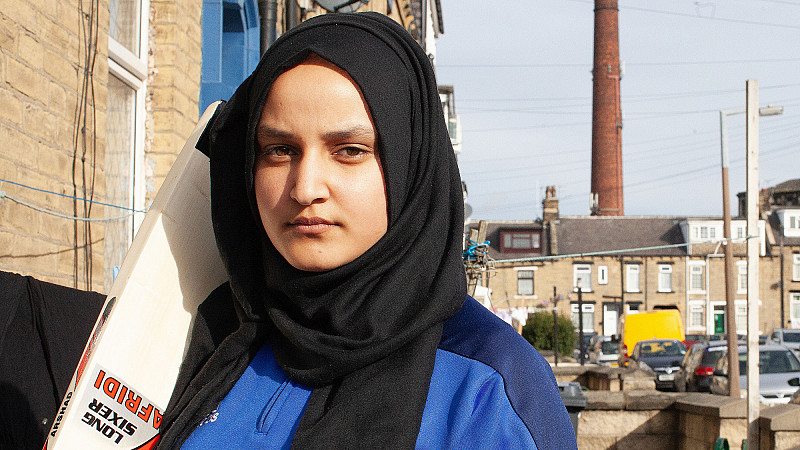 A new BBC Three documentary will follow the first British all-Asian girls' cricket team as they train for their last ever tournament together.
Bats Balls and Bradford Girls, which will air on January 8th, focuses on a team which started at a school in the West Yorkshire city four years ago when the girls' only experience of cricket was their dads and brothers watching it on the TV.
In spite of this, the girls - Mariyah, Sawiyyah, Zaira, Sabeha, Hanfia, Jasmin and narrator Zainab - took to the sport "like naturals" and began winning most of the tournaments they entered.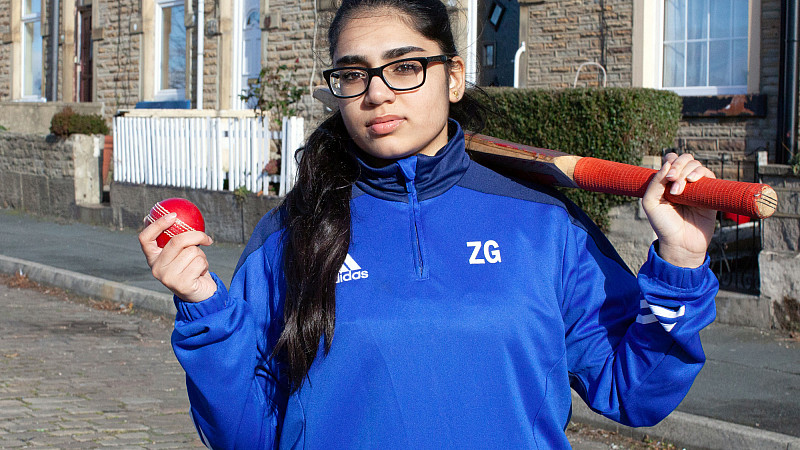 The documentary follows them training for their last tournament together before going their separate ways after the summer holidays.
The girls have faced a backlash from some of the local Pakistani community, and some of their parents don't want their daughters staying out late to train.
The tournament will be held at the legendary Headingley cricket stadium in Leeds and the girls will be playing some of the best girls' teams in Yorkshire.