26 November 2018
Mighty Giant completes work on fourth series of CBBC's Dengineers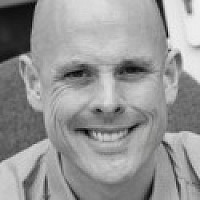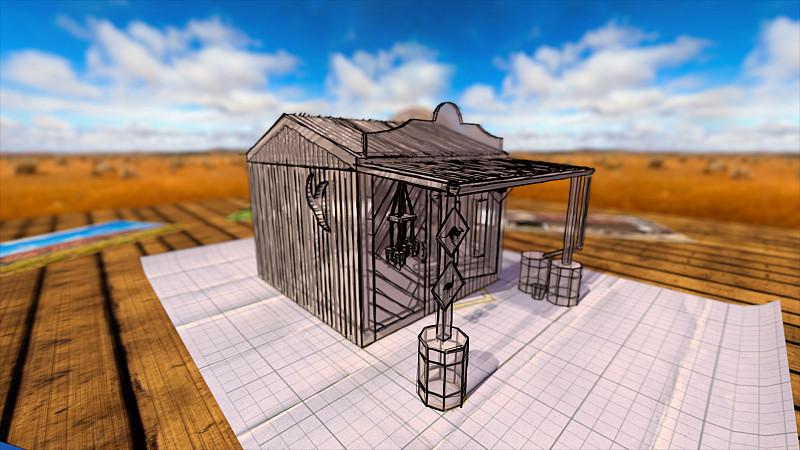 Manchester-based motion design agency Mighty Giant has completed work on its fourth series of CBBC show Dengineers.
The agency was first commissioned to work on the show in 2015. In each programme, a den is designed and constructed by a crew of builders and production staff. Mighty Giant's role is to explain the build through 3D animations, but also to explain the science involved.
The 25 graphic sequences and models each series are overseen by 3D designer James Thompson and produced by Grace Simmons.
"As we've developed the graphics over the years we've also created a customised set-up in the 3D post-production pipeline to ensure we have the flexibility needed over the graphical elements." said Thompson.
"Each graphic has a number of complex layers and animating elements and this method allows us to get the job done a lot quicker than if we were to do everything manually."
Series producer Jennifer Morrison added: "Every series they bring a renewed energy to our graphics, always pushing for creativity and striving to keep the look fresh and on brand.
"They are a very big part of our team take as much pride and ownership as we on the production team do."