08 November 2018
Cold Feet producer to open Northern base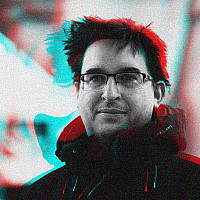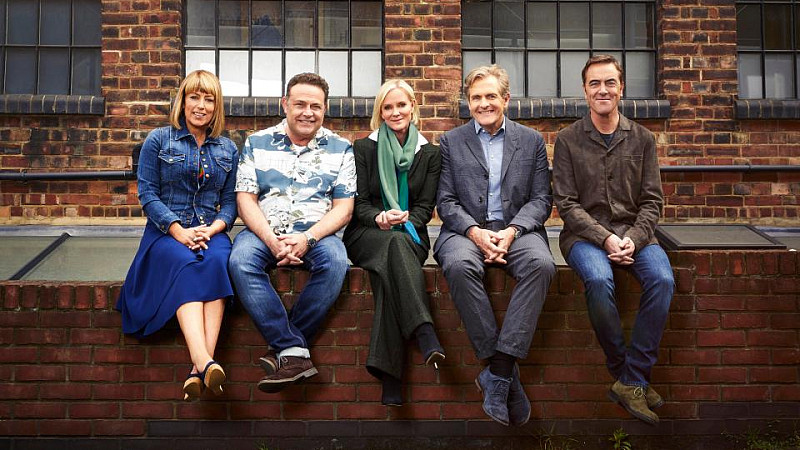 Big Talk has confirmed that it is opening a new production base at MediaCityUK.
The production company already has a history of working in the region, with Cold Feet, Our Zoo, Houdini & Doyle, and Raised By Wolves coming from the North.
The new operation will develop and produce comedy and drama, under the leadership of executive producer, Kathryn O'Connor.
O'Connor, who hails from Yorkshire, but now lives in Manchester, has worked on a number of drama series, including Jimmy McGovern's The Street; Coronation Street; Heartbeat; Vincent; and as a development producer at ITV Studios.
She also co-produced Cold Feet with Margaret Conway.
"As a proud northerner with a passion for all things scripted, I am delighted to be part of Big Talk's new adventure," she stated.
"The talent up here is vast, varied and ever growing.  Over the past 20 years I have had the honour of working with some of the strongest northern voices and the hardest working crews.  I'm excited to be given the opportunity to develop original and entertaining content at Big Talk North, working with new and established writing talent and adding to the long list of world-class drama produced here."
Big Talk productions was acquired by ITV in 2013.
"I owe my career to the many very talented individuals in the North West. I started working at Granada Televison in 1994 which is how I was lucky enough to meet Craig Cash and Caroline Aherne and produce The Royle Family," explained chief executive, Kenton Allen.
"We love shooting there, love working with all the remarkably talented cast and crews we've got to know over the years and we can't wait to grow Big Talk North into a really significant provider of world class scripted entertainment out of Manchester and all points North, East and West."
Julian Bellamy, managing director of ITV Studios added:
"We are delighted that Big Talk are building on their considerable northern output and heritage with Big Talk North. ITV has had a substantive historical presence outside London and with almost half of its staff based in the nations and regions, ITV Studios is brilliantly placed to grow commissions from across the country, reflecting the face of Britain."
Register for the Marketing Show North today
The biggest marketing event of its kind outside London takes place at EventCity, Manchester on February 27th and 28th.