01 November 2018
"Groundbreaking animation" as Penfold goes live on CBBC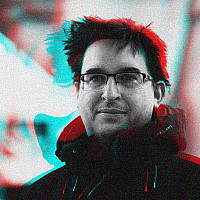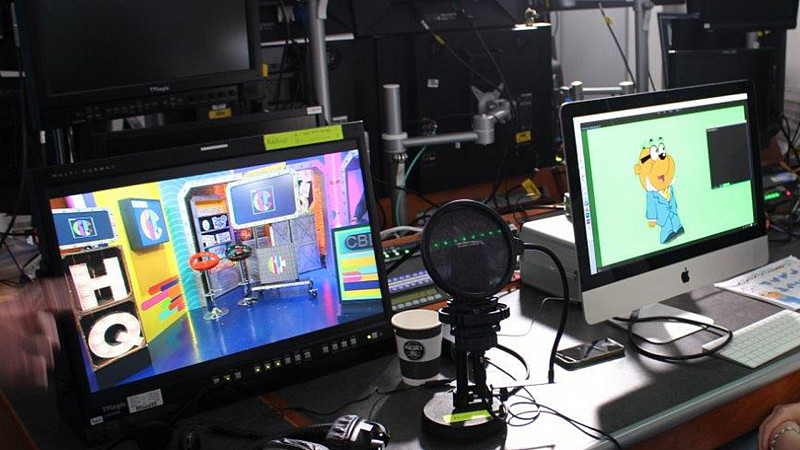 Manchester's Kilogramme is behind a live animation of Danger Mouse's sidekick Penfold, which aired on CBBC HQ yesterday.
The character was able to talk and react live with the presenting team and Danger Mouse fans, through a specially created rig on Adobe Character and pre-animated sequences built on Toonboom.
Actor and comedian Kevin Eldon, who is the voice of Penfold, was able to control Penfold's facial expressions, using a tracking camera on his own face.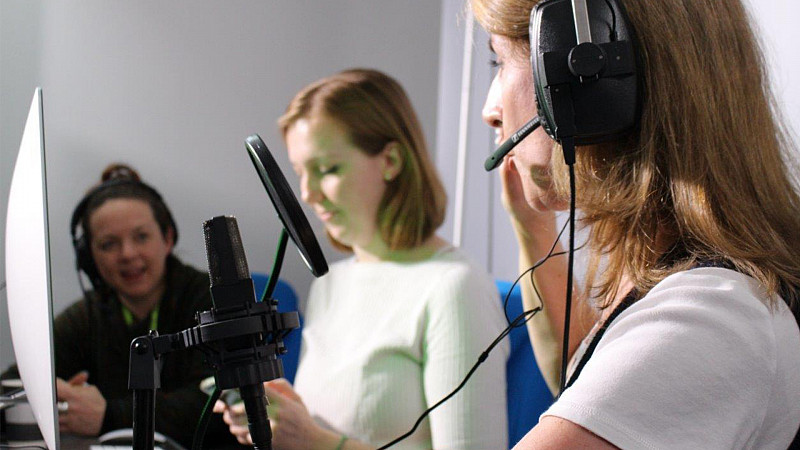 Blue Peter presenter, Lindsey Russell, filmed behind the scenes with Kilogramme to find out how the animation was made. This will be aired on CBBC later this month.
"Everybody wants to work on a project their mum has heard of and for me, this is it.  The fact that my mum keeps asking me when the Blue Peter episode is on is fantastic by itself, but for that project to be with Kevin Eldon, who created one of my favourite comedy characters, The Cleaner from Black Books is the cherry on top," said Jon Turner.
"My business partner Claire was lucky enough to work on the original Danger Mouse series right at the beginning of her career, so for us this isn't just a job, it's a joy."