19 October 2018
Rachael Bland podcast wins Best New Show at ARIAs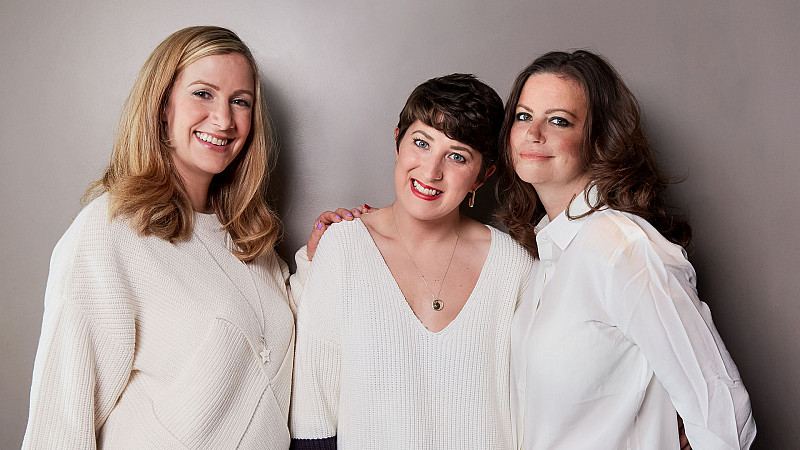 Rachael Bland has won a posthumous award for her BBC Radio 5 Live podcast, You, Me and The Big C.
Bland died on 5th September at the age of 40. It was less than 2 years after the broadcaster was diagnosed with breast cancer.
The podcast, which she presented alongside friends, Lauren Mahon and Deborah James, received Best New Show/Podcast at the Audio, Radio and Industry Awards (ARIAs) last night.
"We are so proud of Rachael and everything she achieved in her brilliant life," said her husband, Steve, who attended the ceremony.
"This award would mean the world to her, but more than that, she'd be filled with utter pride by the impact You, Me and The Big C has had on others. That's exactly what she wanted to achieve."
Jonathan Wall, controller of BBC Radio 5 Live, added:
"Rachael led the team to deliver the most important broadcasting I have ever heard about living with cancer. Now more than ever, we are determined to keep the conversation going as Rachael wanted, and ensure we do justice to what she started."
Mahon and James will record a new series of the podcast, to continue her legacy, and also to honour her wishes.
Photo credit: BBC/Claire Wood