16 October 2018
New BBC Two documentary to showcase beauty of the Yorkshire Dales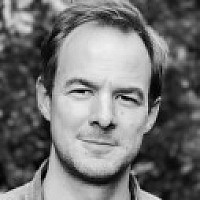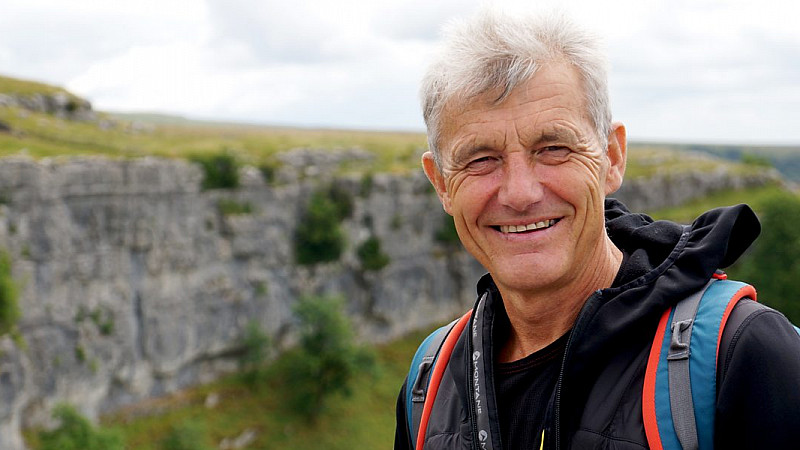 A new documentary series for BBC Two is to showcase the beauty of the Yorkshire Dales National Park.
The Dales is a three-part documentary series made by BBC Yorkshire in which explorer and adventurer Paul Rose will visit some of the most popular spots in the Yorkshire Dales as well as discovering some hidden gems.
Each of the 30-minute episodes will see Rose explore a different location in one of the North's most spectacular spots. He's currently filming in Wharfedale, Wensleydale and Swaledale.
The first episode takes Paul to Wharfedale where he follows the course of the River Wharfe meeting the people who live and work in one of the most visited parts of the Dales. Paul visits Wensleydale in episode two where his journey takes him from one of the highest points in the Dales to the market town of Leyburn. And the destination is Swaledale for the final episode where Paul meets some of the farmers responsible for looking after rare wild flower habitats before he ends his trek in Richmond.
Rose said: "There are not many places to rival the stunning landscapes of the Yorkshire Dales. I loved pulling on my boots again and exploring its world class sights and meeting the hard working people who make their living in this amazing landscape."
Commissioned for BBC Two, The Dales will be produced and directed by Paul Greenan and the executive producer is Nicola Addyman, both from BBC Yorkshire.
The Dales will broadcast nationally on BBC Two this spring and regionally on BBC One in the Yorkshire and Lincolnshire region.
Rose is also presenting a four-part series about The Lake District, where he has lived for the last 20 years. The Lakes with Paul Rose starts on BBC Two on Friday October 19th.
Entries for the Northern Digital Awards are now open
...and they must be in by Friday October 26th