15 October 2018
Made in Manchester documentary marks 60 years of Blue Peter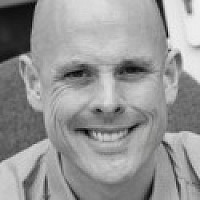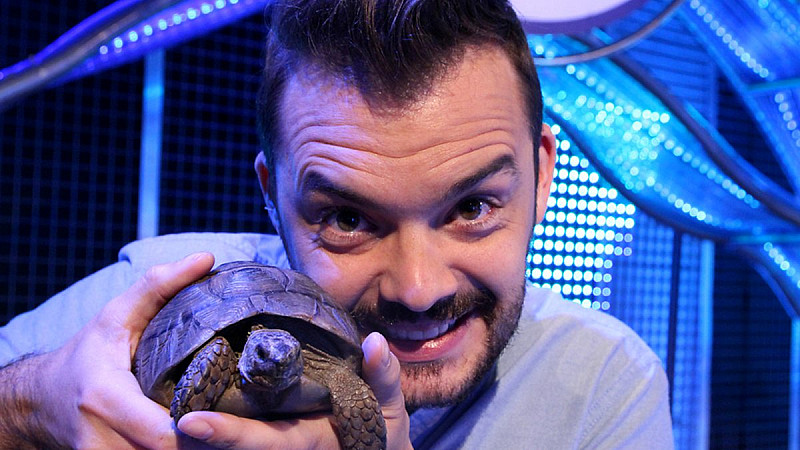 Radio indie Made in Manchester is producing a fast turnaround documentary marking 60 years of iconic children's programme Blue Peter.
Happy Birthday Blue Peter is presented by Barney Harwood, Blue Peter presenter number 35, and will air on BBC Radio 2 on Tuesday October 16th at 9pm.
Executive Producer Ashley Byrne said: "The show is packed with stories from the programme's six decades. We've loads of presenters from every era including very first female host Leila Williams plus a few surprise birthday messages from classic children's characters like Sooty, Basil Brush and Zippy from Rainbow along the way. It's quite a nostalgia fest. 
"Of course among the funniest anecdotes are those referencing the other big stars of Blue Peter - the pets and animals who wreaked havoc over the years."
The programme includes interviews with Valerie Singleton, Peter Purves, Sarah Greene, Peter Duncan, Yvette Fielding, Tim Vincent, Matt Baker, Stuart Miles, Stuart Thomas and Liz Barker.