18 October 2018
dock10 invests in Ultra High Definition and HDR production network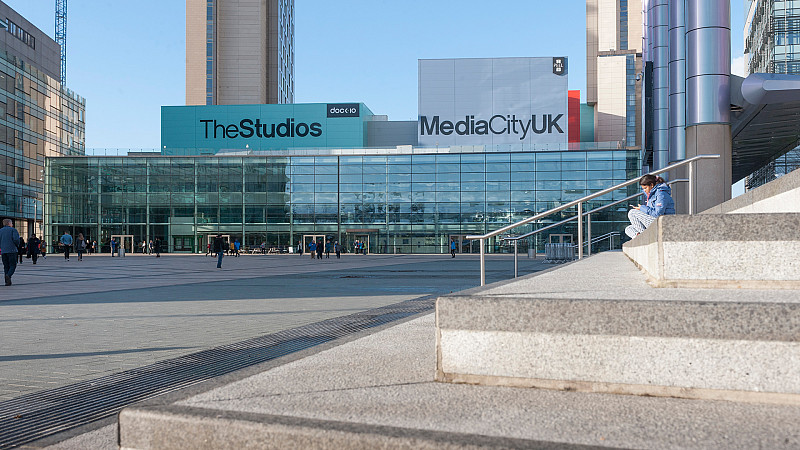 dock10 is rolling out a 200Gbps high speed broadcast network to support the next generation of 4K and HDR (high dynamic range) production.
The network will link its 10 television studios, galleries and post production operations.
What this means is that a UHD television show filmed in a dock10 studio will be instantly available for editing and can then be sent directly for transmission from post production. Also live shows, shot in 4K can be played out live to transmission, allowing changes to be made right up until air.
"At dock10 we are passionate about delivering the highest possible standards, and alongside developing our amazing team of talent we are committed to a continual investment in new technology and infrastructure to better support our customers," explained Mark Senior, CEO at dock10.
"Across The Studios and Post Production, this new broadcast network powerfully connects together our core technology in a way that will confidently meet the future demands of television production." 
Senior added that the new technology was "inherently scalable and future proofed" to deal with projected growth.