04 October 2018
Creative Skillset rebrands and calls on industry help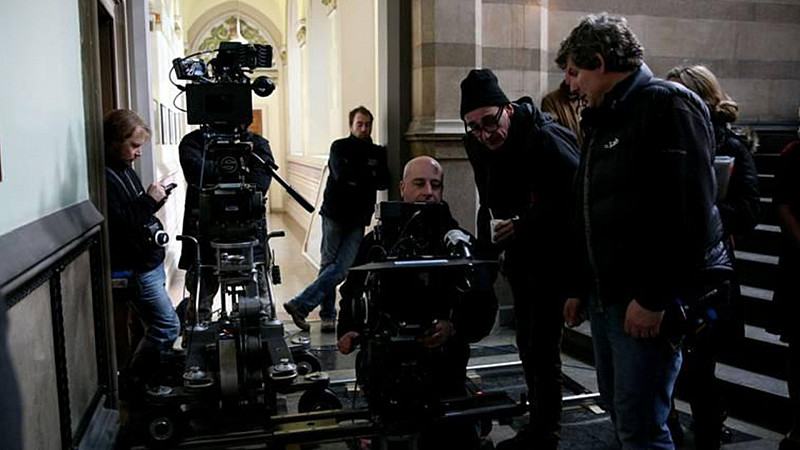 Creative Skillset has been relaunched as ScreenSkills this morning, in a bid to more clearly reflect what it does.
The organisation, which operates across the UK's screen industries is also setting up a new initiative to encourage the industry to play its part in ensuring there's a skilled workforce to cope with the film and television production boom.
Giving Back has been established to push for greater collaboration in finding and nurturing new recruits and upskilling current employees.
"I know from experience the challenges facing the screen industries in attracting and retaining a skilled and inclusive workforce. I also know that there is no silver bullet. But I do know that we in the industry have to play our part in all the ways we can," explained Richard Johnston, chief executive of Endemol Shine UK and chair of ScreenSkills.
"There needs to be greater investment in skills and training if the UK is to maintain its global reputation in screen. Other countries are investing in training and upskilling their workforces in the creative industries and we cannot afford to rest on our historic reputation."
The scheme has been backed by a number of leading industry figures, including the chair of ITV:
"Harnessing creative talents in all the nations and regions is important if we are to enable television and film, along with other parts of the creative industries, to reach their full potential.  We should all back the work being done by ScreenSkills to build capacity outside London and the South East and to create opportunities for a more diverse range of young people to enter and progress in the industry," said Sir Peter Bazalgette, Chair of ITV.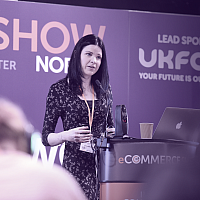 Register for the eCommerce Show North here
The eCommerce Show North returns to Event City on November 6th and 7th 2018
This was echoed by Josh Berger, president and managing director, Warner Bros. UK, Ireland and Spain:
"The UK's position as a global production powerhouse depends on our ability to attract, support and train the best talent from all backgrounds. ScreenSkills is a key partner to us and many across the film, games and TV industries, as we all work together to ensure a diverse pipeline of highly-skilled professionals working at every level." 
ScreenSkills is supported by the BFI with National Lottery funds, as well as cash from broadcasters, Arts Council England and industry contributions to the skills funds.