17 October 2018
Blakeway North's Nikky Lilly film nominated for Emmy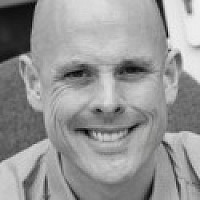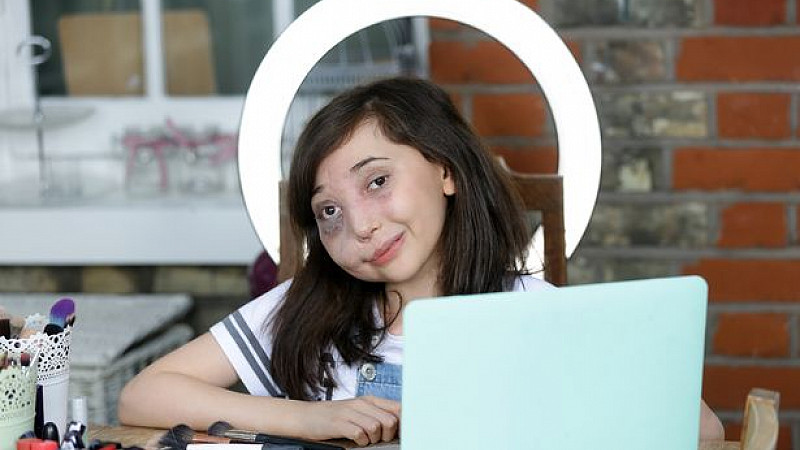 Manchester-based Blakeway North has achieved its first Emmy nomination after being nominated for the CBBC My Life film 'Born to Vlog' featuring Nikki Lilly.
This is the latest acclaim for the show, which has already been shortlisted for a Bafta, picked up an RTS Award and won the international Prix Jeunesse for non-fiction television. It is also currently shortlisted for The Japan Prize
The programme follows 12-year-old Lilly, who has to fly to the United States every other month for complex surgery for Arteriovenous Malformation.  
Shot over six months, it mixes ob-doc style filming, with her own video diaries and vlogs.
Since the show, Nikki has worked again with Blakeway on 'Nikki Lilly Meets', a 20-part series where she interviews everyone from the Prime minister to Nicole Scherzinger.
Sarah Murch, Executive Producer and MD of Blakeway North, said: "We are really thrilled – it is Blakeway North's first Emmy nomination.
"Nikki is an incredible and inspiring girl and charting her story is a privilege. The award nominations are a testament to Nikki and her wonderful family."