07 September 2018
Yorkshire and Humber secures funding to grow screen industry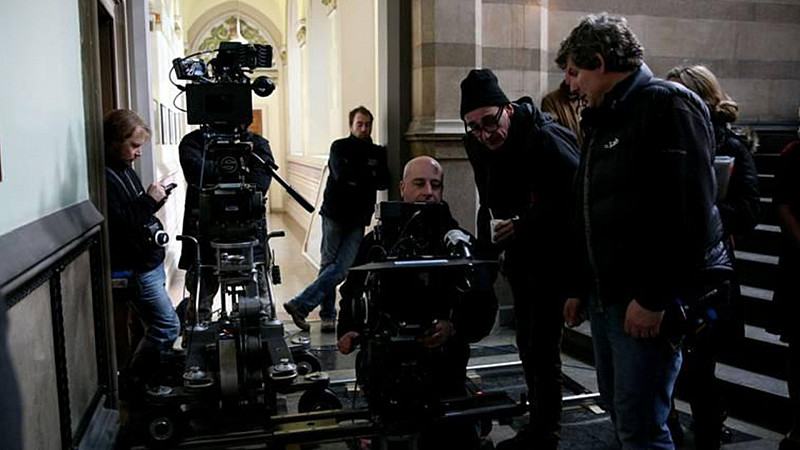 A new partnership led by the University of York, Screen Yorkshire and the BFI has been chosen to grow the screen economy in the region.
The Creative Industries Clusters Programme is part of the Government's Industrial Strategy and is comprised of 9 creative clusters and a new Policy and Evidence Centre, with the winners announced today by the Arts and Humanities Research Council.
The Yorkshire and Humber bid was to establish the region as a centre of excellence in immersive and interactive storytelling. It will receive funding for research & development in experimentation, re-skilling, innovation and commercialisation of ideas and content.
 "The UK film, TV and games industries are world-leaders and a significant part of the country's creative economy, but on-demand services such as Netflix, YouTube, gaming and virtual reality are changing how we create and consume this content," explained Professor Damian Murphy, from the University of York's Department of Electronic Engineering AudioLab who will be leading the programme.
"These developments present both challenges and opportunities for our creative screen industries."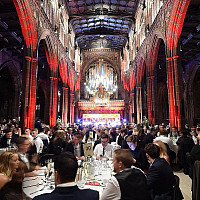 Hurry! Enter the Northern eCommerce Awards now
The first deadline for the awards is Friday 7th September
Sally Joynson, Screen Yorkshire's chief executive added:
"This award is further evidence of Yorkshire's position as a leading centre for the screen industries. Technological advances are making storytelling increasingly innovative and exciting and this project allows our businesses and institutions to benefit from world class cutting edge research in this area,"