17 September 2018
Tatton Group makes senior appointments and opens new offices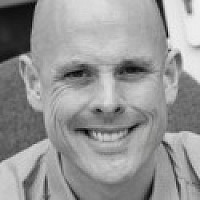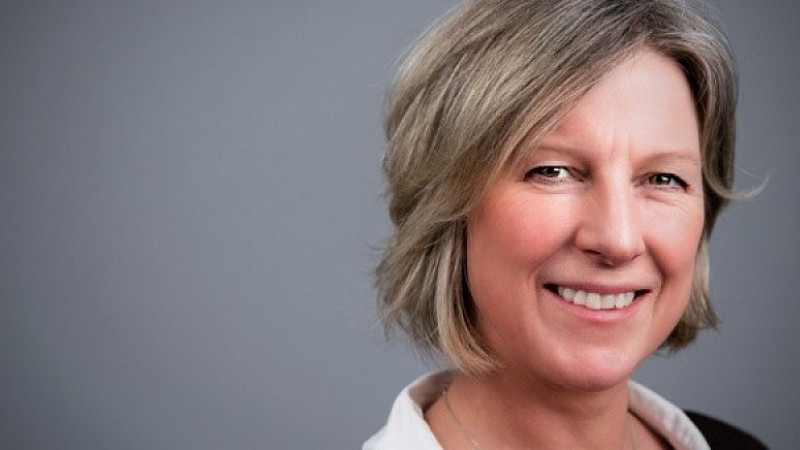 The Tatton Group has appointed a new Deputy Managing Director and Chief Operating Officer as well as moving to new offices in south Manchester.
Annette McDonald has joined as Deputy Managing Director after spending nine years with Reaseheath College as Head of Commercial and Project Development.
Janet Nuzumwill has been appointed Chief Operating Officer of Tatton Tech to help roll out Ultrafast Broadband, along with related technology solutions such as door and gate access solutions and VOIP telephone systems.
Meanwhile, the group has opened new offices in Ashley village between Knutsford and Altrincham.
Henry Brooks, founder and Managing Director, said: "This is a very exciting time for Tatton Group with our new Estates Office near Manchester Airport coinciding with the launch of another new business Tatton Tech, purveyor of ultrafast broadband.
"These changes will help our growing customer base and significant projects with possible grant funding, such as our Knutsford villages, 3D Print Facility (C3D) and Millington Hall Food Hubs and Feature Film & TV Studio in Altrincham. 
"Recruiting a highly experienced team to support us at this pivotal time will help give us the structure and resource to progress our ambitious pipeline creating significant new jobs, homes and investment in the Northern Powerhouse."
Beth Chinn has also joined as a project manager after five years at Reaseheath College where she worked on implementing, tracking and reporting the College's externally funded projects.
Tatton Group comprises a number of different business based around the Tatton Estate near Knutsford in Cheshire.
TEM Property Group manages filming, locations and studio space, while the Group is also helping to develop a 3D printing facility close to Manchester Airport along with Manchester Metropolitan University.