25 September 2018
Royle Family star to join cast of hit BBC One sitcom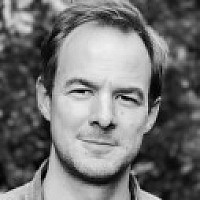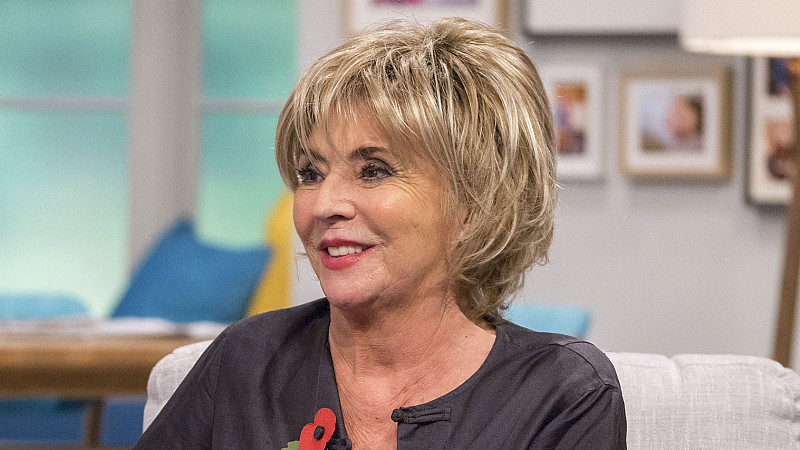 Royle Family star Sue Johnston has joined the cast of BBC One comedy Hold The Sunset, which has started shooting on a second series.
The show, made by BBC Studios and starring John Cleese and Alison Steadman, was the most successful comedy launch on BBC One since 2014, with over six million viewers turning in.
It's written by Charles McKeown, Oscar-nominated co-author of Terry Gilliam's Brazil and subsequent films.
Warrington-born Johnston, who's also well-known for her spells on Brookside, Coronation Street and Downton Abbey, will be joining the series as Edith's impossible sister Joan.
She said: "I'm thrilled to be working with such a great cast of actors. Some are new friends and some are old friends - it is a joy to be joining them all."
Cleese added: "I really enjoyed making the first series. It was great to be able to do so much sitting-down acting. I look forward to seeing our lovely cast again."
The executive producer is BBC Studios head of comedy Chris Sussman, the producers are Moira Williams, Humphrey Barclay and John Cleese, and the director is Sandy Johnson.