24 September 2018
Blue Peter digitises all episodes to celebrate 60th anniversary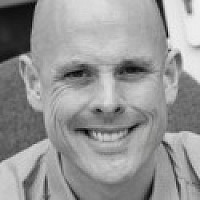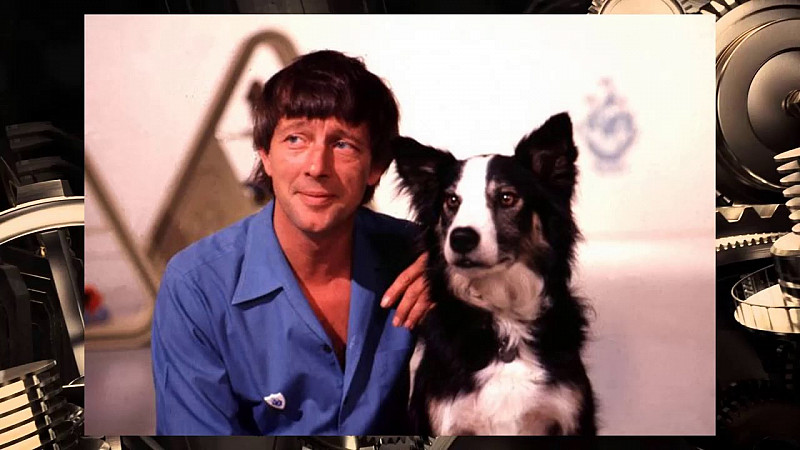 The BBC will mark the 60th anniversary of Blue Peter on October 16th by digitising all of the show's previous episodes.
Blue Peter, which moved from Television Centre to MediaCityUK in 2011, is the world's longest-running children's programme. Editor Ewan Vinnicombe explained that viewers would be able to share the vintage footage on social media.
"BBC Archive [has been] going through digitising every episode of Blue Peter there's ever been into the digital archive so we can then please all the different audiences for all the different clips they want."
There will be an hour-long live special to mark the show's diamond jubilee on CBBC on October 16th at 5pm. It will be repeated on BBC Two, marking Blue Peter's return to the main terrestrial channels, which it left in 2012.
The special will star many of the show's past presenters including Valerie Singleton and Peter Purves, who will take part in a big "here's one I made earlier" crafting extravaganza.
Singer Ed Sheeran will be given a gold Blue Peter badge, current presenter Radzi Chinyanganya will be winched above the aircraft carrier HMS Queen Elizabeth to see show's crew lined up to spell out Blue Peter at sea, while co-host Lindsey Russell will attempt a solo hot air balloon flight in the Arctic Circle.
In addition, a diamond jubilee time capsule will be sealed in the National Archives and The One Show, which is hosted by former Blue Peter presenter Matt Baker, will look back at some of the programme's highlights.
Blue Peter began in 1958 and more than 5,000 episodes have been aired, fronted by 37 presenters.